USUE dance team is all the "Rage"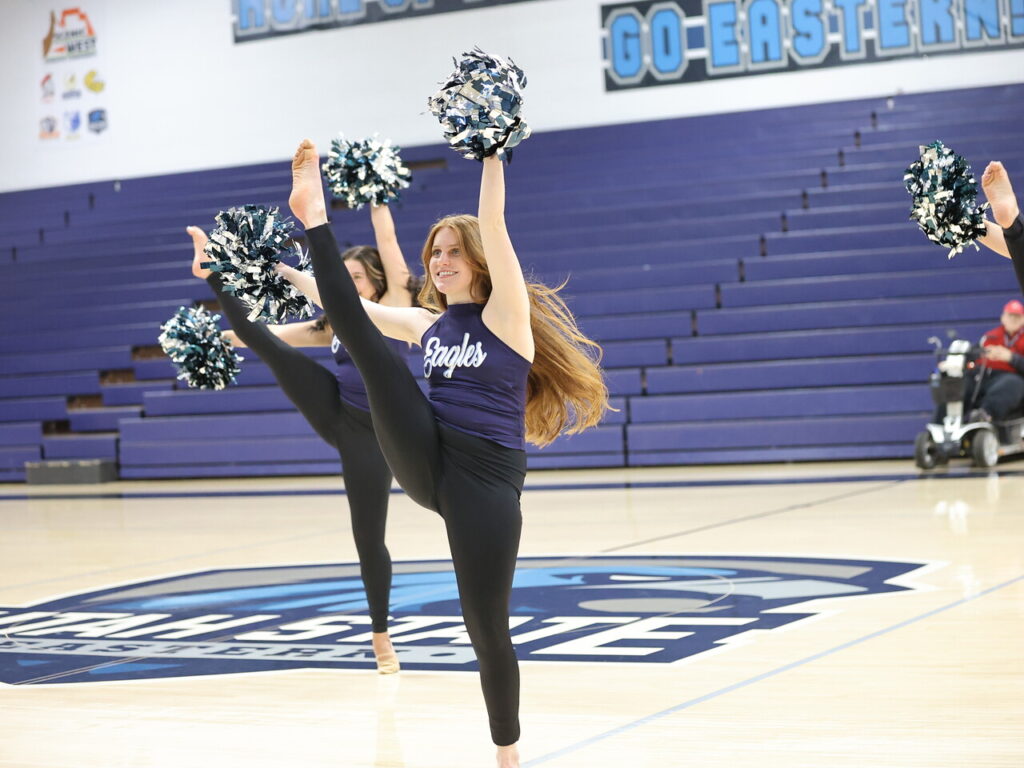 The USU Eastern Dance Team's film project "Rage" from the 2020-2021 season was selected
to be screened and judged at the International Film Festival.

There were 356 submissions from 37 countries and USUE was one of 27 to advance.
Screenings will be April 22-May 28 at the SCERA Theatre in Orem, Utah. The event is
sponsored by the Utah Film Commission.

"Rage" was directed and choreographed by Brandi Taylor-Johansen, USUE's spirit squad
director and dance team coach.  It was filmed and edited by her cousin Logan Davidson and
performed by the 2020-2021 USU Eastern dance team.  This is the second time the dance team
has had a film selected in the international film festival.  

Four film professionals will judge the films. Areas of Awards include directing, choreography,
ensemble performance, cinematography, documentary, costuming, editing, lighting and sound
design.

To view "Rage," go to the Dance Team's Facebook or IG account @usueasterndanceteam
under their IGTV.