2022 Salutatorian Madison Bennett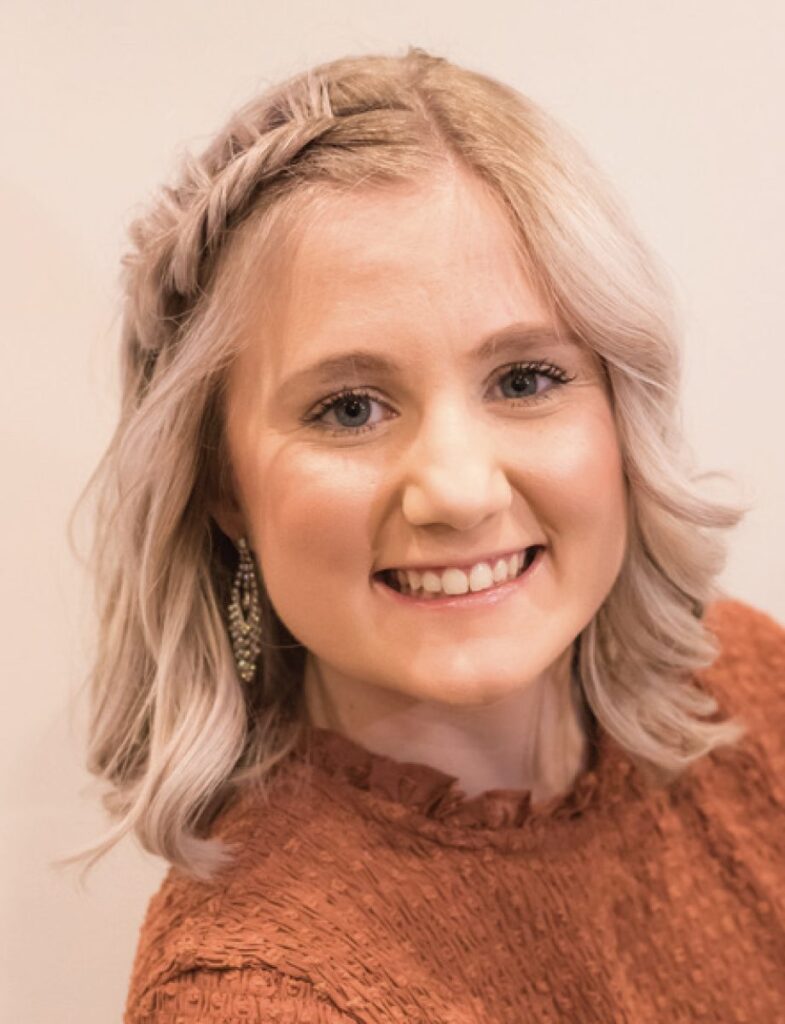 Straight As, of course, are nothing new to USUE's salutatorian Madison Bennett, who graduated in 2020
with a 4.0 grade point average from North Sevier High School in Salina, Utah.
The daughter of Ray and Michelle Bennett, Madison grew up in Aurora, a town of 763 along Interstate
40.
She has a passion for service and helping others, which led her to be accepted as a Hugh O'Brian Youth
Leadership (HOBY) ambassador her sophomore year in high school and she has returned as a staff
member ever since.
A HOBY Leadership Scholarship led Bennett to USU Eastern, where she has obtained her associate
degree in general studies and plans to graduate with her bachelor's degree next spring. She is majoring
in psychology and minoring in criminal justice. She plans to continue her education by attending
graduate school or a law program, where she will strive to make a career out of helping children.
During her time at Eastern, Bennett has worked as an assistant to the director of operations and has
been involved in campus operations and worked with a variety of people on campus.
Bennett was actively involved in student government in high school and was a member of Rho Kappa,
the national social studies honor society. She participated in volleyball, softball, drill team and track.
She enjoys hunting, snowboarding, boating, camping and being with her family and friends.