2022 Val J. Halamandaris Award recipient Stevie Hanna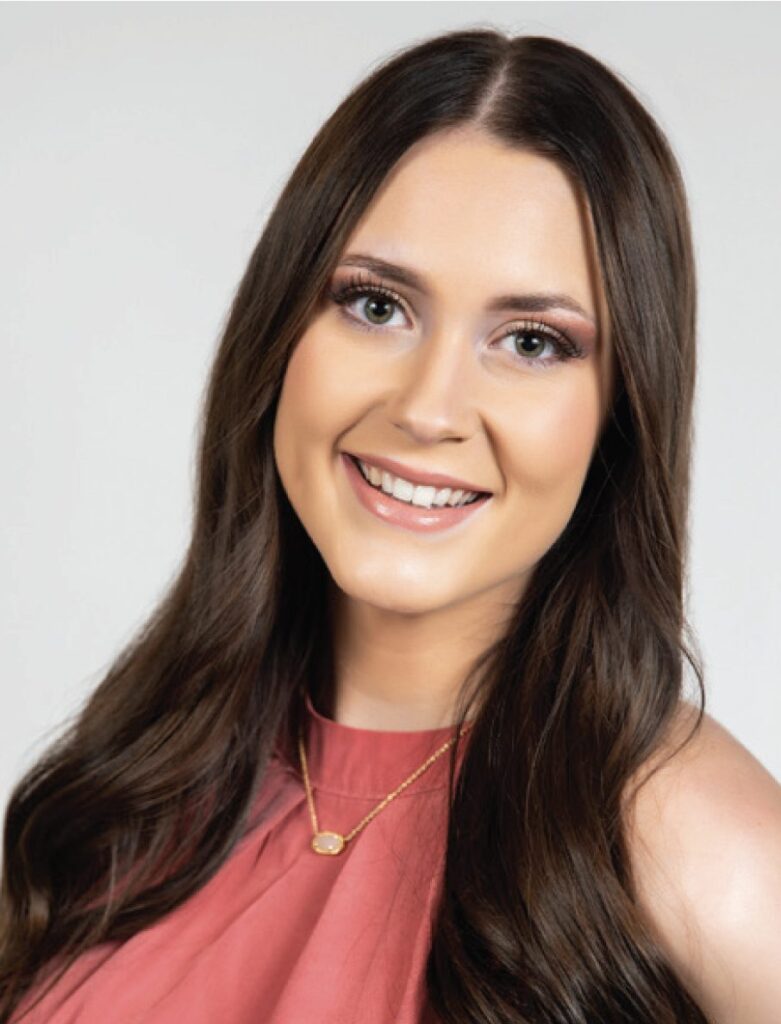 Stevie Hanna, a Price resident for 20 years, will receive the Val J. Halamandaris Award, known as the
Caring Award, that goes to a USU Eastern student who demonstrates the spirit of caring,
humanitarianism, and volunteerism.
Hanna has a love for service and caring for others. She was a member of the Carbon High drill team,
where she participated in many service events. She cleaned out mud and water from the houses in
Wellington after the 2017 floods, caroled at nursing homes at Christmastime, and participated in Carbon
Day of Caring, where the community comes together to clean trash around the community.
She was a member of the SUN Center at USU Eastern for two years, where her favorite service project
was helping out at Kiwanis Kid's Day. She has worked as a certified nursing assistant (CNA) at a
retirement home for the last year and enjoys caring for the residents.
Hanna developed a love for the healthcare profession since taking the CNA course in 2019. This year,
she was accepted into the practical nursing program. She plans to advance into the associate degree in
nursing program next year.
The Caring Award is presented each year in honor of the late Val J. Halamandaris, who grew up in Price
and attended USUE when it was Carbon College. Halamandaris received his B.A. degree from George
Washington University and his law degree from the Catholic University School of Law.
He was a member of the D.C. bar, the bar of the U.S. District Court Circuit Court of Appeals, and the bar
of the U.S. Supreme Court. He worked on behalf of the aging and helped craft the Medicare and
Medicaid programs. He was president of the National Association for Home Care & Hospice. He died in
2017.
The Val. J. Halamandaris Caring Award was established in 1996 by Bill Halamandaris, Val's brother.