Give Space program at USU gives students a mental health outlet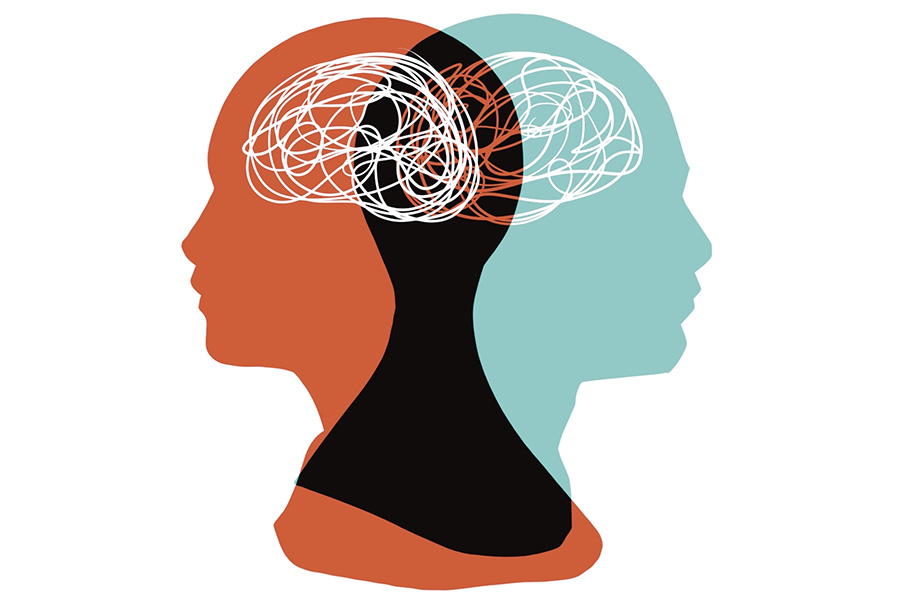 By Britton Larsen
Utah State University students who are troubled by depression, anxiety, loneliness — or anything else —
are leaning less and less on the overwhelmed professionals at the Counseling and Psychological Services Center, and more and more on other students who are trained to listen.
USU students on all campuses are offered many ways to help them deal and manage their mental
health. The Counseling and Psychological Services center, also known as CAPS, offers free and
confidential therapy and mental health screenings, among other things. The USU Conflict Center, which
is part of CAPS, has now added to those resources with the addition of the Give Space program.
The Give Space program consists of USU students, called space-makers, who have been trained to help
give others the space they need to talk about things they are going through. The students are required
to take two communication and conflict courses, one basic and the other advanced. These classes are
taught by Clair Canfield who is the director of the Give Space program.
Student suffering, by many accounts, is a nationwide epidemic. A study by the Center for Collegiate
Mental Health at Penn State shows that since 2019, college students have reported rises in depression,
anxiety, and distress. According to "The Chronicle of Higher Education," over 100 faculty members used
words like "defeated", "exhausted", and "overwhelmed" to describe what they've seen from their
students.
In the USU courses, students learn about conflict, how to deal with it and how to help others deal with
it. They are required to have 20 hours of space-making experience by the end of the class. Once they
complete the classes, they can apply to be a space-maker.
"College is such a dynamic time in life," said Bobbi Petersen, a communications professor at USU, who is
involved with training the space-makers. "You're out on your own, figuring out roommate relationships,
relationships with your parents, dating relationships, what kind of career decisions you want to make,
etc. That's a lot to sort through and can be really overwhelming. I think space-making can be a safe,
confidential, extremely useful space to explore all the complexities of these decisions and relationships
they're trying to navigate."
Any USU student, including those on the Eastern campus in Price, can email the Conflict Center at
[email protected]. They will work with the student to set up a time for a meeting.
The conflict center responds to emails as fast as they can and try to accommodate each student's
situation. They will be assigned a space-maker and the two will meet over a Zoom call. Meetings usually
last an hour, and are an opportunity for the student to talk about whatever they choose, be it a difficult
situation with a roommate or advice about a relationship. The space is open and available to them.
Students aren't there to give advice on the conflicts or judge what people are going through. They listen,
ask questions, and help students see what they are going through from a different perspective.
"Something that I think students don't understand about the conflict center and space-making is that it
isn't just for conflict," said Kaylee Cheshire, a USU student who is a space-maker in the program. "It can
definitely help you sort those out as well, but space can be made for anything.
"I've often used space when I have big decisions to make in my life, or when I'm going through a hard
thing, or there are a lot of emotions coming up that I need somewhere to express. Space-making is
whatever you need it to be, and that's part of why I love it so much, because it's a completely
individualized experience."