USUE hires new admissions specialist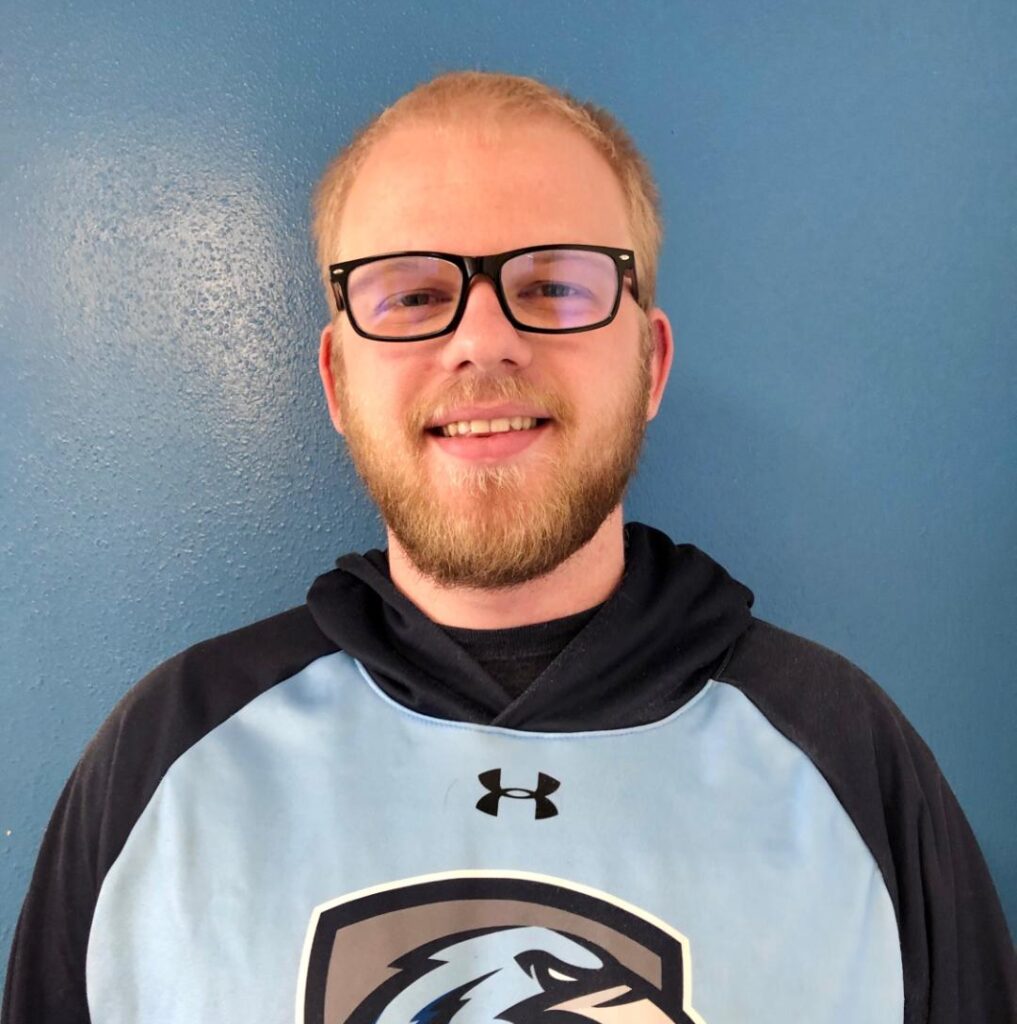 Utah State University Eastern hired two new recruiters this year and one of them is from Belgium. Kevin Dirk van der Spek was born in Rumst, Belgium, which is a city that no longer exists. He moved to West Jordan, Utah, when he was just 23 months old.
Once moving to Utah, van der Spek grew up in multiple places throughout the Salt Lake Valley. He went to Copper Hills High School and graduated in 2015. He chose to attend Utah State University Eastern because of the low tuition and he really wanted to participate in debate at a college level and at the time, Eastern had an amazing program that allowed him to do that.
During van der Spek's time as a student he served on leadership as a resident advisor. He loved his experience as an RA and was very involved on campus. He attended numerous events and activities and was able to build lifelong friendships through his involvement.
While being at Eastern, van der Spek also started the Esports team here on campus. He believes that his involvement with recruiting and the Esports team and his love and passion for USUE helped him a lot when interviewing for his current role.
Van der Spek's current job title is Admissions Specialist. His job consists of marketing USU and USU Eastern in all of Southern Utah except San Juan. He tries to focus on building personal relationships with different people in the Southern Utah communities in order to bring more students to campus. van der Spek also reviews and awards academic scholarships for USU and USU Eastern.
Throughout his time here at Eastern his doors have been opened to so many amazing opportunities. van der Spek believes that he never would have had the opportunity to be an Admissions Specialist if it weren't for all the experiences he received at Utah State University Eastern. He greatly appreciates all of the professional and personal experiences that Eastern has given him over the years.