Trail from Dusk til' Dawn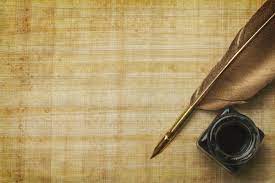 I take a step forward, moving a strain.
Ran 'round in circles, trying to explain.
You know I have suffered, lost and broken.
Words trapped in thought, sitting unspoken.
The doorway to happiness is hidden.
The key to my door of light, forbidden.
Searched for the morning sun, found it long gone.
Night's cloak holds me back from the light of dawn.
So broken, so lost, I am left alone.
The path, beaten and worn by those unknown.
I found everything I loved had vanished.
At dusk, we walk the trail of the banished.