Feature on Cam West, "Be the Change"
Cameron believes that much progress can be made when it comes to inclusion in our society. His life motto is, "Be the change."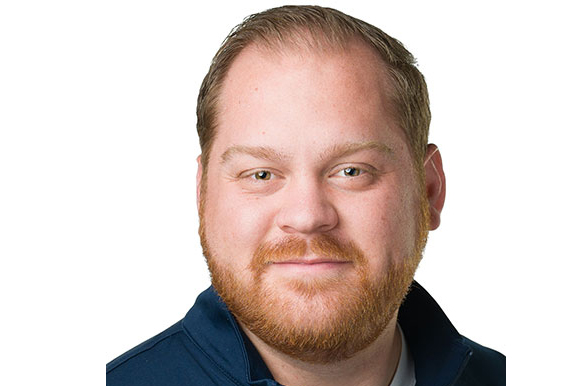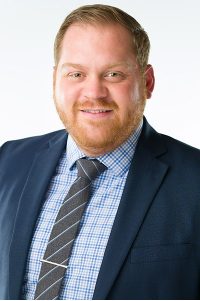 Starting in July, Cameron West was hired as Utah State University Eastern's Diversity Equity and Inclusion coordinator. He has been an Eagle many years, beginning at Eastern in 2015, as a student where he spent 2 ½ years starting his degree in international relations.
He transferred to Logan to conclude his degree and start working in the admissions office. Later, a position in admissions opened up on the Price campus and he chose to come back to his Eagle roots. Although he isn't a native of Price, he speaks highly about the community that surrounds it, and the unique educational experience Utah State Eastern can offer.
     His background and experience–and how that helps him fulfill his role as a diversity equity and inclusion coordinator, West said, "One thing that helped me immensely was earning my degree in international development with an emphasis on people and nations. Part of that was learning cultural competency and understanding different cultures."
West spent a lot of his studies in Honduras doing research in global development, which exposed him to learning about ethnic conflict, medical anthropology, and gaining a deeper understanding of diversity. During the interview, he admitted that although he may not know first-hand some of the experiences/struggles–or have had the background that a member of a minority group has had–he is passionate about making sure everyone is heard. He knows that no matter what background, the important thing to fulfilling his responsibilities is that he is making a push to help others gain a voice.
        Since July, West found many successes with his new role on campus, one notable success being the annual diversity conference. He has been involved in this conference since being a student and has enjoyed attending each year since. With each year he has strived to complete his goal of making the conference more reputable and eventually establishing it as a state wide event.
He is already making huge strides to his goal, as Utah State Eastern has now become a new division of the diversity and inclusion program of the entire institution. Before USU Eastern had to go through many channels and red tape to voice concerns to the vice president and other authorities within the program.
He believes that much progress can be made when it comes to inclusion in our society. His life motto is, "Be the change." In order to get things done, don't wait for things to happen- make them happen. Have the courage to stand up for what you believe in and fight for it. He loves the quote by Dr. Paul Farmer which states, "The idea that some lives matter less is the root of all that's wrong in the world."
West has thrived in his new role because he does these things every day. He loves that Utah State Eastern is a small community and that all the people here are part of a community, which creates a sense of belonging for each person. He hopes that all students feel that they belong at Eastern.