2023 Student Art Show at USU Eastern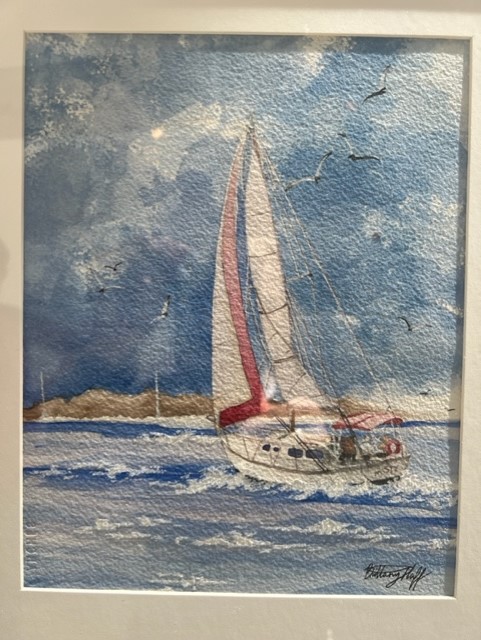 The work exhibited in Gallery East represents the creative art produced over the last academic year by Utah State University Eastern students.
The exhibit was not limited to any one medium or discipline, but drawings, paintings, photographs, sculptures and ceramics.
Although a few students will go on to pursue arts-related degrees, many of the students take visual arts classes for personal expressions and enrichment. Whatever the motivation, the professors are pleased with the creative talent and skills reflected in this exhibit.
The awards reception is Thursday, May 4 from 5 to 6 p.m. in Gallery East located in the Central Instruction Building on the Price campus.