Tracy Brady named head coach of USU women's soccer program days before athletes return to campus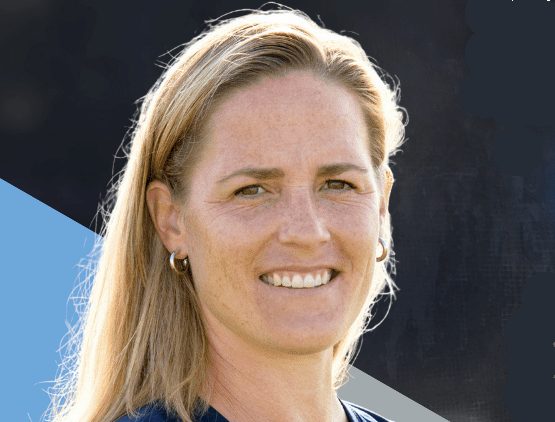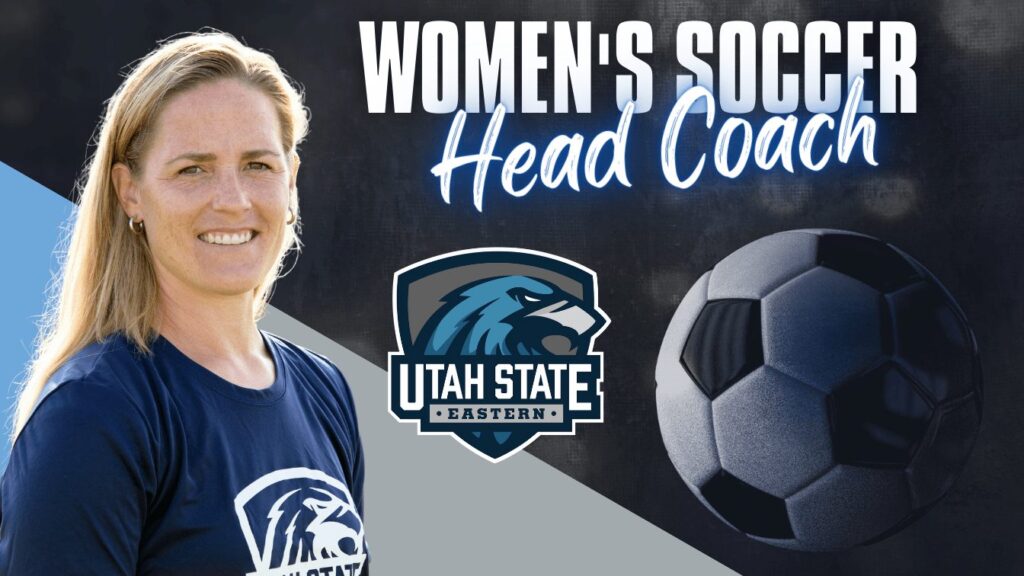 After an extensive search and a thorough evaluation of multiple applicants, Utah State Eastern director of athletics, Jess Brinkerhoff, named Carbon County resident, Tracy Brady, as head coach for the women's soccer team.
Her background in soccer, coupled with her passion for the sport and coaching experience, made her the standout candidate chosen by the interview committee, Brinkerhoff said.
A Bountiful, Utah, native, her journey in soccer began at Dixie State College (Utah Tech University), where she made a name for herself with her exceptional talent on the field. She earned the MVP award for NJCAA women's soccer during her time at Dixie State, solidifying her position as a standout athlete.
Her impressive strength in goalkeeping caught the attention of Utah State University in Logan where she continued to excel as a student-athlete. Coach Brady graduated from USU with a bachelor's degree in science displaying her commitment to both academics and the sport of soccer.
Brady and her husband Matt traveled to the East Coast for him to attend medical school, returning to Price, Utah, (Matt's hometown) after graduation. This marked a new chapter in their lives. Recognizing the need for soccer development and a thriving soccer community, Brady formed the Price Youth Soccer Association (PYSA) and the competitive soccer club, Voltage FC. Her dedication to growing soccer in the region and nurturing young talents has been instrumental in building a stronger soccer culture in Price.
Having coached the Carbon Girls Soccer team for several years upon her return to Price, Brady made a significant impact on aspiring athletes and helped elevate the level of play within the community. She serves as an assistant coach for the boys' soccer team at Carbon High School where her coaching expertise and passion shaped the lives of young players.
"I am so excited to be a part of the USU Eastern soccer program in this capacity," Brady said.  "I want to thank the Utah State Eastern athletic department and athletic director Jess Brinkerhoff for this opportunity.  I look forward to leading this program and I am committed to building a cohesive team that will compete at the highest level and prepare student-athletes for successful futures."
Being selected as the new head coach for the Utah State Eastern women's soccer team is a testament to her coaching journey and commitment to the sport. The interview committee recognized her outstanding qualifications and deep-rooted ties to Utah, making her the ideal choice to lead the team to new heights.
"This was definitely the right decision," Brinkerhoff said.  "We believe Tracy's leadership will not only bring success on the field but also foster a sense of pride and unity within the women's soccer program and community.  She has remarkable vision and we look forward to providing her the support and tools necessary to lead the Lady Eagles to the next level."
The Bradys have five children who all share a love for the game of soccer.