Doug Miller named associate vice president and chief campus administrator of USU Eastern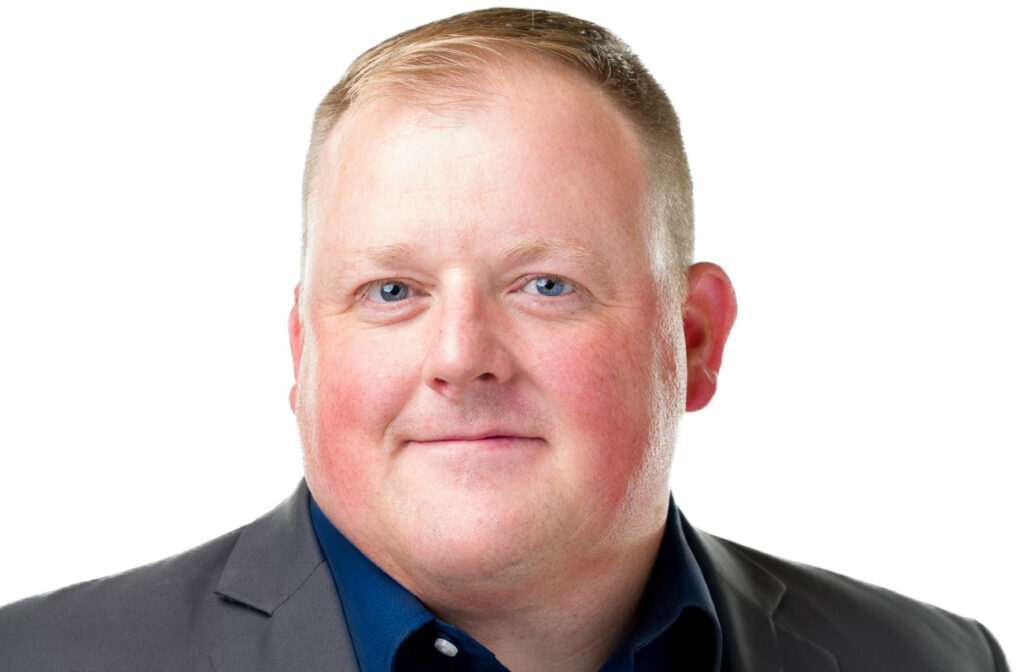 The Utah State University Eastern search committee selected Douglas R. Miller as the associate vice president and chief campus administrator, following an extensive nationwide search.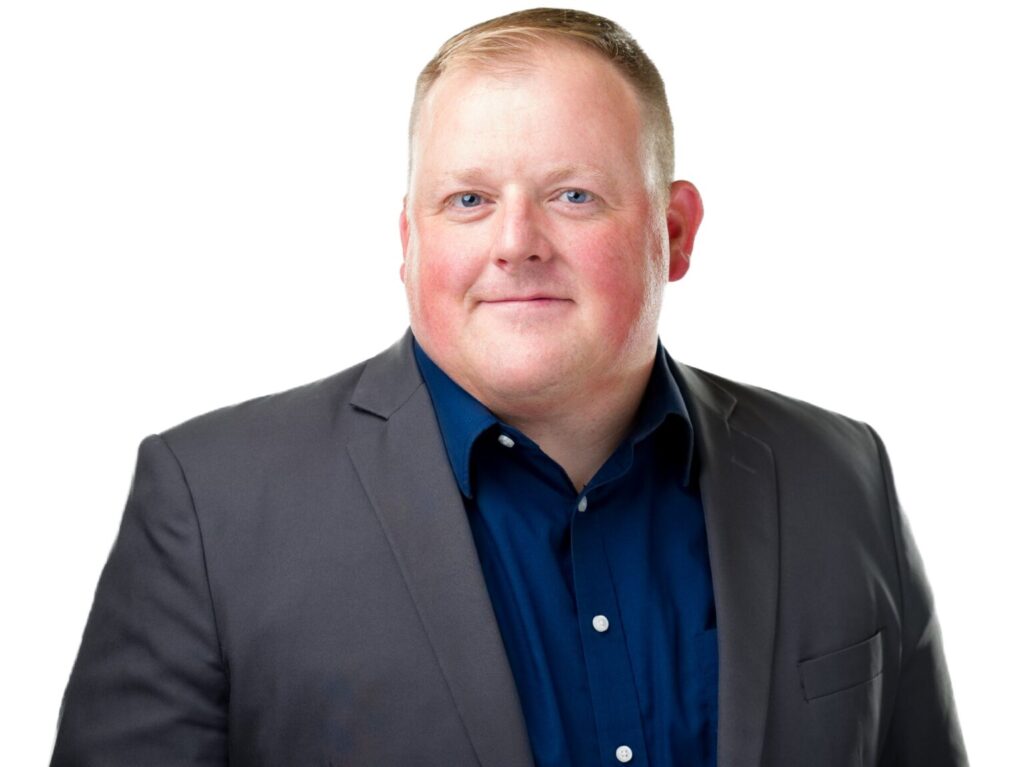 Miller will assume the position on Aug. 14. He succeeds Greg Dart, who served as associate vice president from January 2019 until stepping down in June 2023.
"Utah State University Eastern offers an experience and product which is unrivaled in our region, and I believe that success stems from actively promoting opportunities to build a relationship with our campus environment where students thrive, faculty excel, and the community benefits," Miller said in a statement. "My vision for this role encompasses a steadfast commitment to academic excellence, student success, and community engagement."
USU named an eight-member search committee, including USU Statewide leaders, professors, Board of Trustee members and department heads, in May 2023. That committee, chaired by Kristian Olsen, senior associate vice president for USU Blanding & Moab, spent several months gathering input through public meetings and forums, as well as interviewing candidates in order to select finalists. Miller was named one of four finalists on July 21 and final interviews and public meetings were held.
"Dr. Miller made a strong impression on us throughout the search and interview processes," said Gina Gagon, vice chair of the USU Board of Trustees. "He has a vision for the future of USU Eastern and I'm confident he will achieve success for the university and community."
Miller is currently a faculty member in the Jon M. Huntsman School of Business in the Center for Entrepreneurship & Marketing and Strategy departments. He holds a doctorate in strategic management and entrepreneurship from Washington State University, an MBA from the University of Montana and a bachelor's degree in English Literature from USU.
"We are thrilled to have Doug transition into this leadership role at USU Eastern," said Rich Etchberger, interim vice president for Statewide Campuses. "Since he joined the campus faculty in 2021, he has been a great asset to the university and we are excited for his leadership and future growth as associate vice president. We are confident USU Eastern is in good hands going forward."
In addition to being an award-winning educator, Miller is a sought-after speaker on creative problem solving, leading with emotional intelligence, and developing leader potential. He is an active researcher and studies firm innovation and entrepreneurship, with particular attention placed on the efforts that a firm makes to protect its innovative practices. He also studies the psychological ownership of founders and the impact that psychological ownership has on equity distribution amongst the founding team.
Miller is a passionate advocate for rural Utah and a strong supporter of the university/community partnerships that make USU Eastern great.
Located in picturesque Price, Utah State University Eastern provides the best of both worlds for students­ — the personalized attention and small student-to-faculty ratio of a small-town college, with the educational opportunities and resources of a large university. USU Eastern boasts student government opportunities, clubs and programs like theater, choir, and the award-winning student newspaper "The Eagle," as well as its own athletic program. USU Eastern provides personal or professional development training, technical education in Health Professions, Technical Careers and Business, as well as associate, bachelor's, master's and doctorate degrees and certificates of proficiency. Learn more at eastern.usu.edu.