Extinction of CEU game room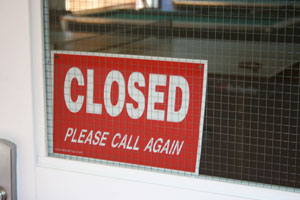 This archived article was written by: Michael Powell
ASCEU student government representatives said the game room was losing too much money and they plan to close it at the end of this semester. Their offices will be moved from the second floor of the Jennifer Leavitt Student Center to the game room space during finals week.
In the past, students complained that the Game Room electronic games needed to be updated and more consistent hours of operation needed to be posted. The only consistent part of the game room was the fact that everything needed to be updated.
The game room closed its doors on Friday, November 30 and will be turned into a student government office.
Another reason why the game room is closed down forever is because only has 30 students out of 1,500 full-time students use it on a regular basis. Plus the game room loses money every year. Student government has been wanting more room and the game room is space that student government can effectively put to better use.
The pool tables are going to be moved to the Aaron Jones and Burtenshaw residence halls. The old student government offices will be used by the Upward Bound and Gear Up programs.