Spring break? Bring on the parties!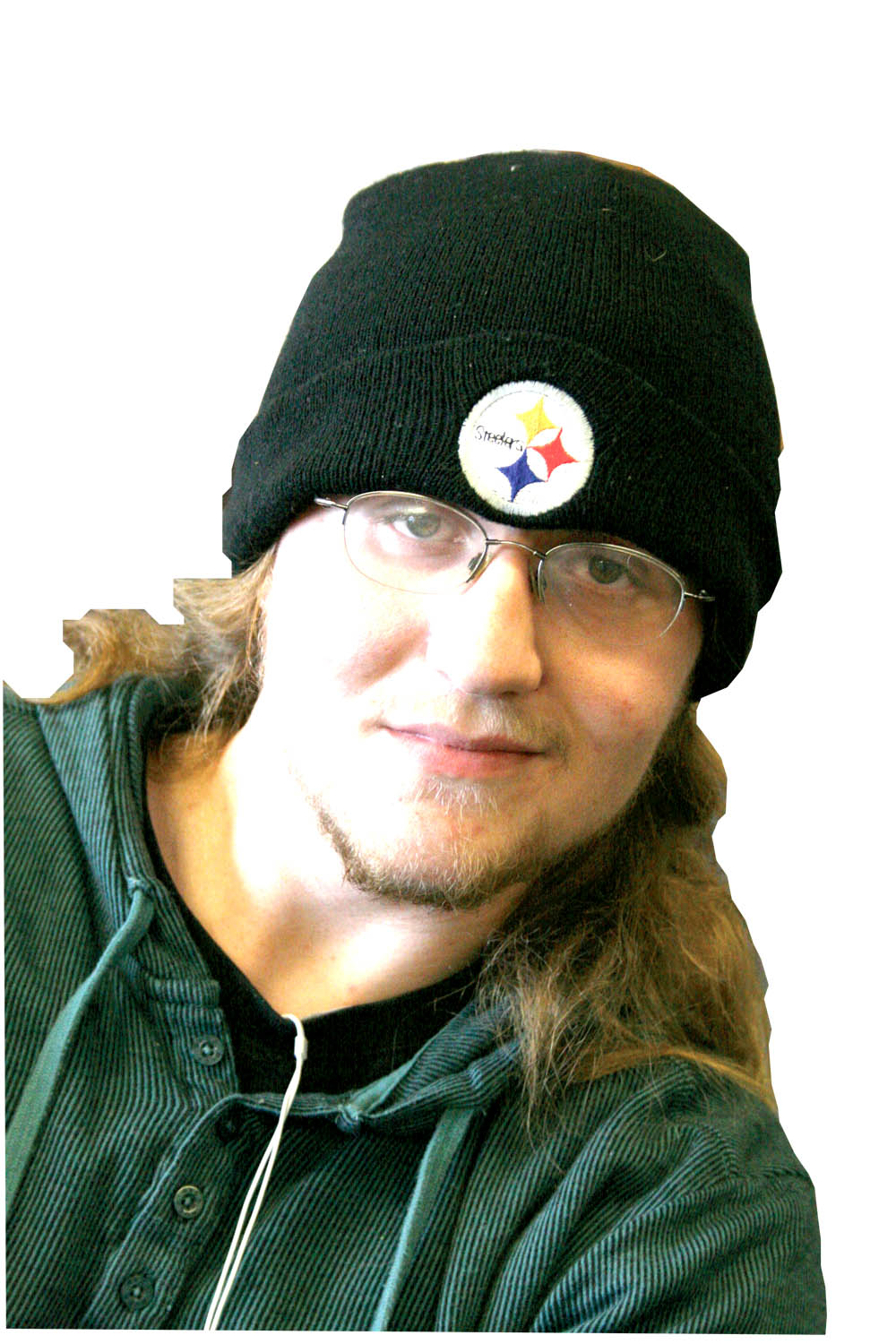 This archived article was written by: Cassidy Scovill
Spring break has changed from being a simple break to an almost holiday that celebrates drinking, partying and sex.
The origins of spring break are in Port Laderdale, Fla., in 1935 primarily due to its warm temperature. It was where the Colgate University (New York) swim team would practice. The large amount of young people drinking all in one location led to a lot of damage so laws were placed to restrict parties in 1985. At the same time, Florida raised the drinking age from 19 to 21, forcing students to leave the country to their drunken debauchery. So at its very origins, spring break has always been about college students drinking, partying and ruining the city.
Spring break also happens to be a time when college students drink more, with men drinking an average of 18 drinks a day and women drinking 10. To show the increase, the average amount a college student drinks during an average week, men drink three times the amount they would normally drink in a week. With the large amounts of drinking comes a large increase in medical treatment for alcohol poisoning, drunk driving and people falling off balconies.
What makes college students want to fly to some place that is warm and drink obscene amounts of alcohol? The primary motive is fun, but as always, there are other motives. Like sex, 76 percent of men want to have sex with someone during the break and only 19 percent of women share that same interest. An entire porn series called "Girls Gone Wild" has capitalized on the large amount of drunk girls during spring break by offering T-shirts for appearing semi/fully nude on camera.
So when you go out drinking on spring break, remember to party responsibly with a friend who will make sure you do anything you would regret.