Garvin's reflects on his life as student body president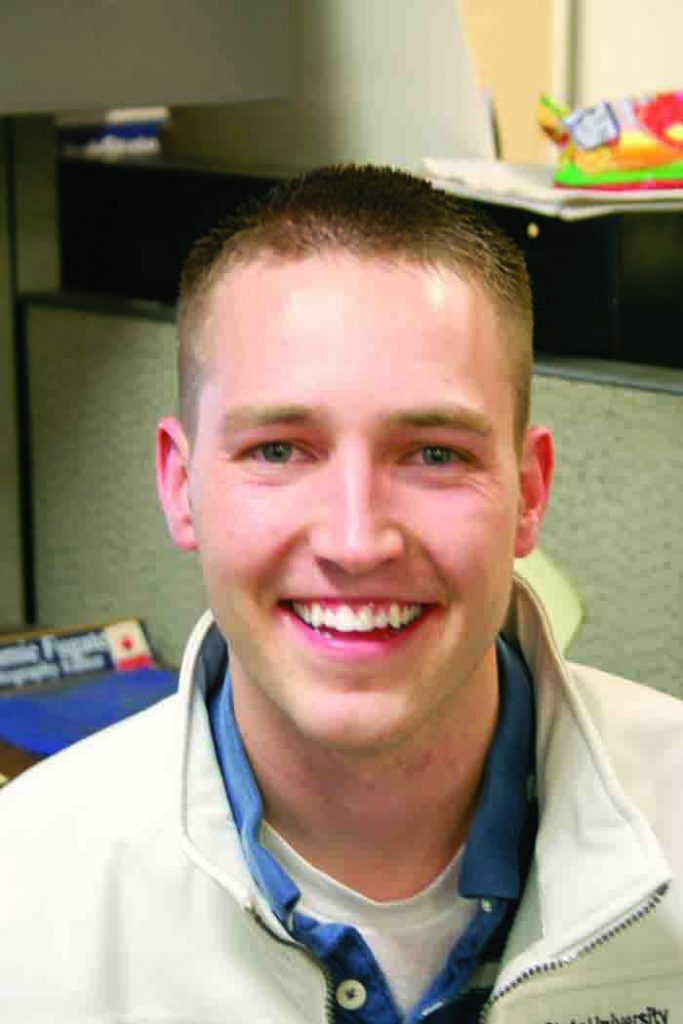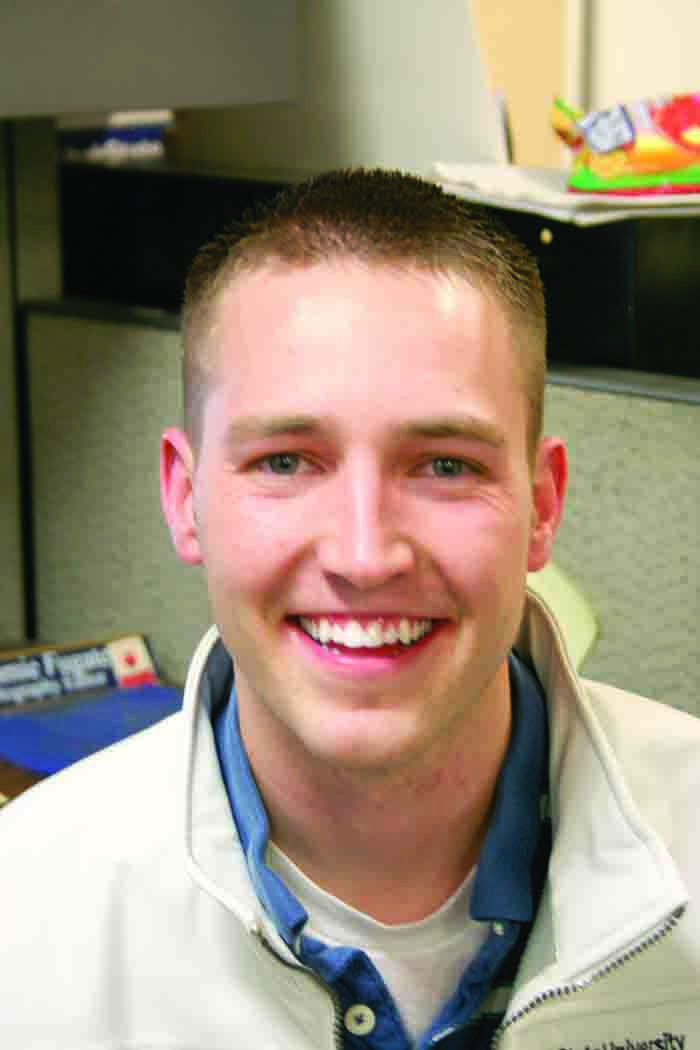 This archived article was written by: Emily Williams
Thomas Garvin, has served as the student body president for the past two semesters. He is a person that everyone is familiar with on campus. He can be seen running to class, cheering on our sports teams, participating in campus activities, and politically representing our school at meetings throughout the state. Garvin has had a lot on his plate this past year, being a husband and father, a student, president of EUSA, and on top of his presidential duties he also ran the intramurals program. Juggling all of these responsibilities required some serious time management. Despite his busy schedule, Garvin has done an excellent job as student body president.
Since Garvin took office, there have been some big changes to our campus. One of the most drastic changes was the reorganization of faculty. This was a tumultuous period for everyone, and left EUSA without an advisor. Garvin reports that there were challenges that were caused by the loss of their advisor, but he is proud that they were able to accomplish so much without the extra support. He had to adapt to a difficult situation, and he found a way to be successful regardless of testing circumstances.
Garvin put a lot of time and energy into creating a better campus for students. He is deeply motivated to improve this school, and get students excited about their opportunities here. Garvin has grown up in this town, and has come to love and care for USU Eastern. He firmly believes that the college and the community work hand in hand. Without the college, the community fails, and without the community, the college fails. When asked why he invested so much of himself into this school, his response was "This is the best school in the state… you'd be crazy not to." Garvin is deeply commitment to this institution, and his passion has shown through is actions as president.
Next year Garvin will find other ways to serve on campus outside of EUSA. Garvin will miss seeing young adults recognize problems, and solve them through strong leadership, hard work, and innovative ideas. Although he loved being part of the inner workings of the school, he feels the need to give others the opportunity to grow as leaders. He plans on supporting Matt Gochis and the new presidency as they continue to better the campus experience. Regardless of his position, Garvin will be attending open forum meetings and will be the involved student that he wished to see when he was president.
Garvin has an optimistic vision for the upcoming year. When asked why he was so confident, his answer was simple, "Matt Gochis, Beth Liddell, and Pete Yackovitch. They have a vision that will further unite students at this institution…they will raise the bar higher than last year." As Garvin passes the torch to the next generation of leaders, he has advice that will help guide the new EUSA to an extraordinary year.
To Gochis, Garvin quoted a phrase his wife uses frequently, "know you're role." The key to success is being who you need to be. Garvin shows lots of confidence in Gochis and knows that he will be the glue that keeps the students together. For the presidency as a whole, Garvin advises them to get to know the students personally. That is the biggest job for EUSA leaders. Become friends and then they can truly be the students advocate. If they don't do that, they will fail. Lastly, he encourages EUSA to support their leaders, and commit to giving their best effort. Working together will take a person farther than they could ever go themselves. As for the student body, Garvin says "if you have issues or want change, be that change. There are resources and channels available to get your dreams heard. Find these channels, and use them."
Next year will present a new set of challenges, not all of which can be predicted or prepared for. Garvin believes that standing up for the college as a student body, and not relying on the administration will make this institution grow and become better.
The EUSA will either be the biggest help, or the biggest hindrance to the progress of the school. In a very real way, the future of this institution lies in the hands of the students.
It is vital that each year, we continue to improve and progress. That being said, Garvin is confident that next year will be ten times better than this year.