Ann Anderson wins Woman of the Year
Ann Anderson of Castle Country Radio was named the 2012 Southeast Woman of the Year.
"A dedicated mother, loving wife, professional woman and a wonderful person overall," said Debbie Prichard the 2011 Woman of the Year as she presented the award at the conclusion of the Woman's conference.
"She is the type of person that can make you smile when you are having a bad day and can make anything fun. She believes integrity is something everyone needs to have and shows that every day," Prichard continued.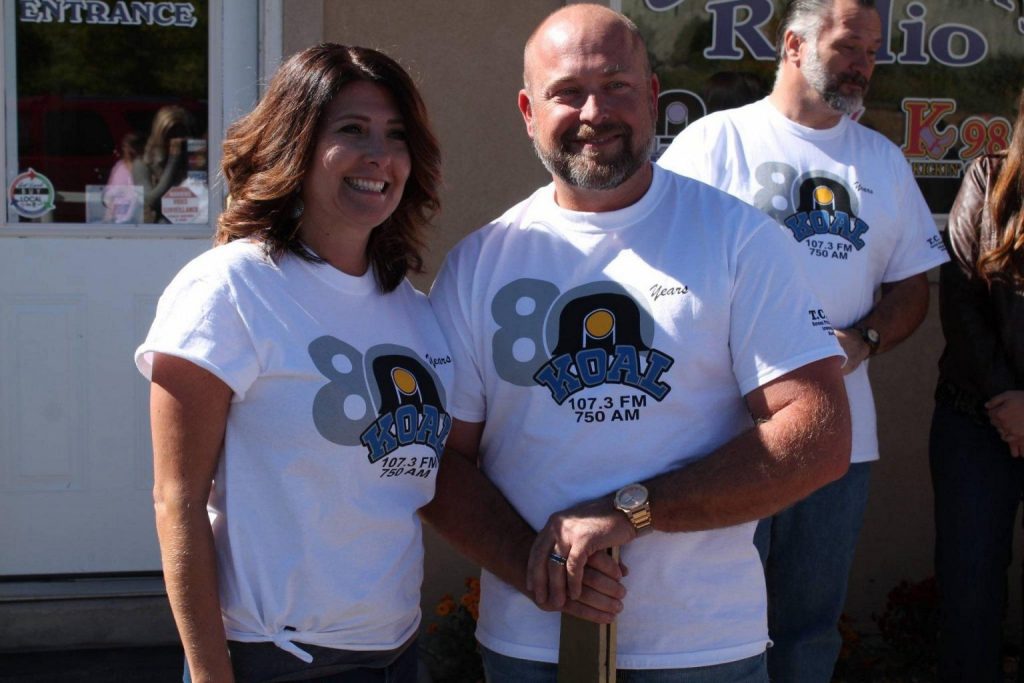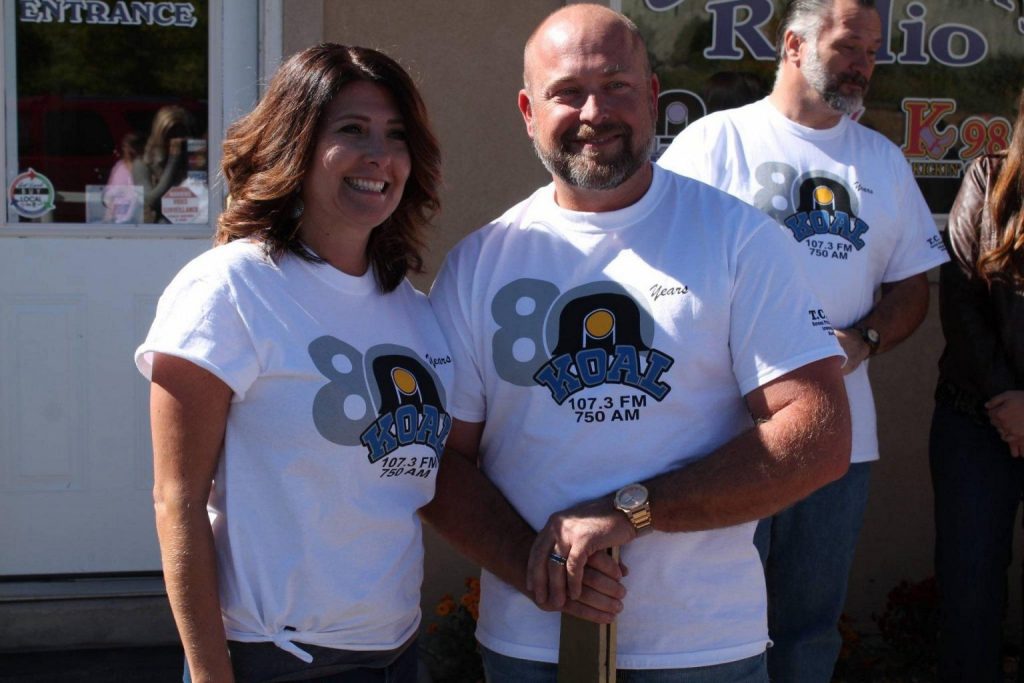 This archived article was written by: Jasmine Petite
Ann Anderson of Castle Country Radio was named the 2012 Southeast Woman of the Year.
"A dedicated mother, loving wife, professional woman and a wonderful person overall," said Debbie Prichard the 2011 Woman of the Year as she presented the award at the conclusion of the Woman's conference.
"She is the type of person that can make you smile when you are having a bad day and can make anything fun. She believes integrity is something everyone needs to have and shows that every day," Prichard continued.
" She believes a close family is one that spends time together and is there for each other. She is their cheerleader, defender and comforter."
Anderson, shows a serious drive to promote economic development in the Castle Country area by serving on various boards.
In the process she dedicates many hours of volunteer time to various causes. She is always doing fund raisers such as Relay for Life and encourages all of her co-workers to be involved. She organizes the Pie Auction and Bowling for a Cure.
She made it possible for a large amount of money collected from these events to be put aside for Castle Country residents to provide gas cards for those receiving cancer treatments.
Anderson also set up a scholarship fund for students diagnosed with cancer prior to being college age.
These selfless acts have created a blessing in the lives of those that suffer from a life altering disease.
In addition, she is involved with the Children's Justice Center, Boys and Girls Club, Mothers of Preschoolers, Country Showdown, Taste of Home Cooking Show and Carbon County Chamber of Commerce. "She is certainly a great asset to our area," Prichard said.
A quote from her nomination application says its well. "Knowing her as a community member is a privilege. Knowing her as an employee is a blessing."