Three valedictorians, three divisions
Three 4.0 students will serve as USU Eastern's valedictorians for the class of 2012 on Saturday, April 28 at 10 a.m. in the BDAC.
Scott Potter, Price, will serve valedictorian for the division of science. A graduate of Carbon High School class of 2008, his favorite classes were chemistry 1210 and 1220 so majoring in chemistry at Southern Utah University is an easy transition for him. He plans to attend medical school after graduation. His advice to incoming freshmen, "prioritize your life. Make a goal of what you want then go get it."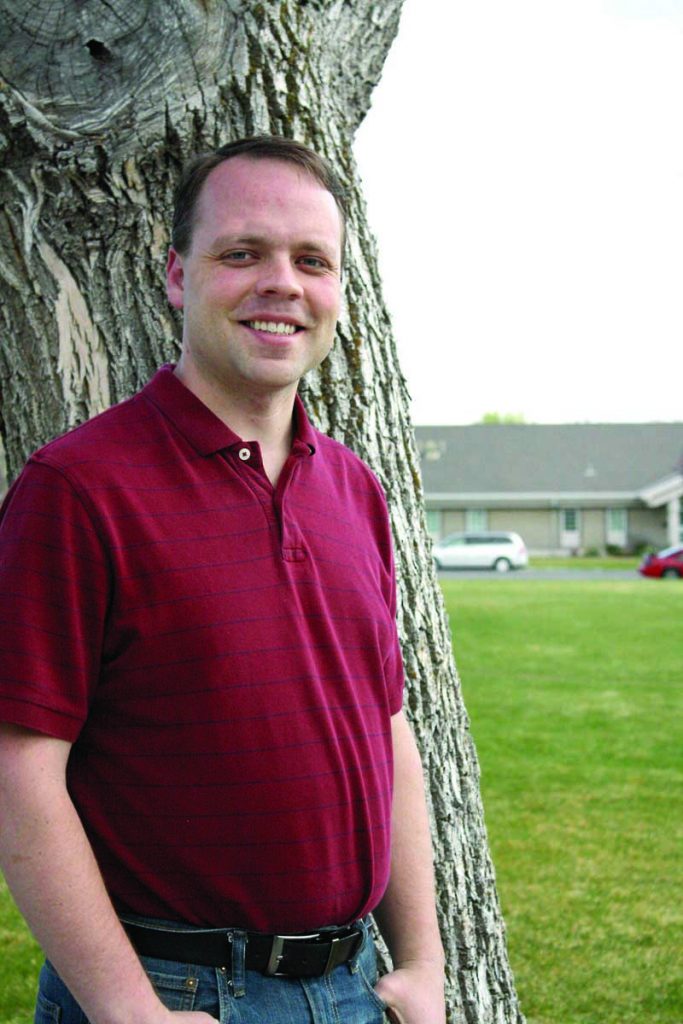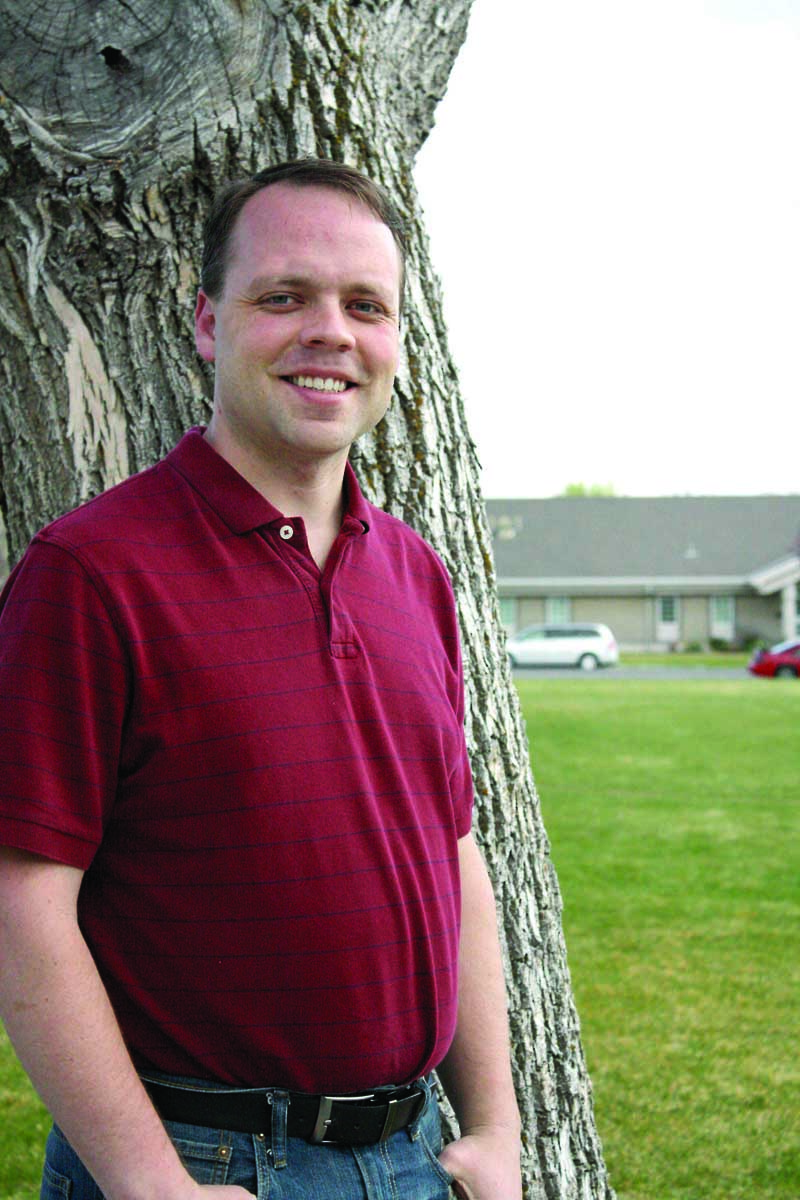 Three 4.0 students will serve as USU Eastern's valedictorians for the class of 2012 on Saturday, April 28 at 10 a.m. in the BDAC.
Scott Potter, Price, will serve valedictorian for the division of science. A graduate of Carbon High School class of 2008, his favorite classes were chemistry 1210 and 1220 so majoring in chemistry at Southern Utah University is an easy transition for him. He plans to attend medical school after graduation. His advice to incoming freshmen, "prioritize your life. Make a goal of what you want then go get it."
Ken Williams, Murray, Utah, serves as valedictorian of the professional and technical education division. A 1995 graduate of Murray High, his favorite classes at USU Eastern were all his generals with microeconomics being his favorite. He plans to major in economics and MIS at USU next fall. His advice to freshmen, "Time management is the secret. Stay on top of deadlines, do what you can ahead of time. In two words, don't procrastinate."
Nikki Jeffs is the valedictorian of the liberal arts division. A criminal justice major, she graduated from Spanish Fork High in 1993. Her wisdom, "You have the privilege of getting to go to college. Don't waste it. Avoid making excuses. Like Nike says, "Just Do It!" Approach challenges as a way to improve and see what you are made of. You cannot always choose what you are given in life, but only you can do something with what you are given.
This is the first year all three divisions are represented with valedictorians. Vice Chancellor of Academic Affairs, Greg Benson, said he got the inspiration from the Logan campus when he saw each academic college named a valedictorian. He asked the Price faculty council and academic council and everyone supported the change.
The 2012 commencement will honor 343 graduates with 229 earning an associate of science degree, 25 associate of arts degrees, 12 associate of science in business degrees, 17 associate of science in criminal justice degrees, one associate of applied science in business and one associate of applied science in cosmetology, two in an associate of applied science in automotive and two in an associate of applied science in welding, three in an associate of applied science in diesel mechanics and 16 in an associate of applied science in registered nursing.
Two students earned a certificate of completion in accounting, 18 a certificate of completion in practical nursing and 10 a certificate of completion in medical coding.