How not to get a parking ticket at USU Eastern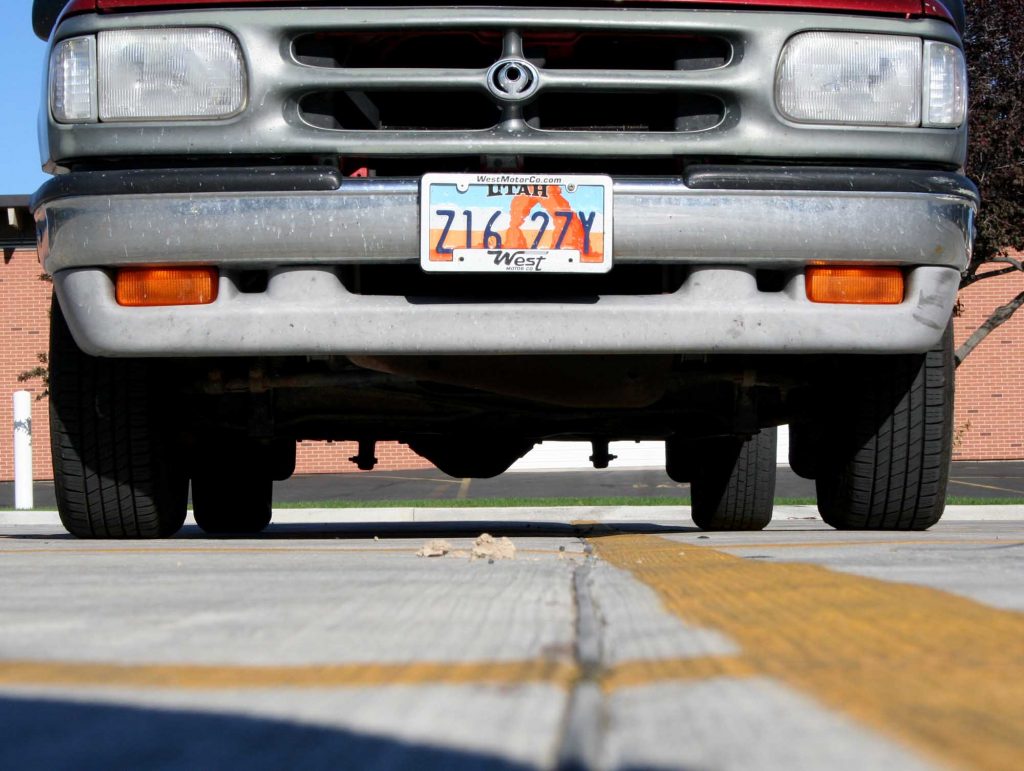 This archived article was written by: Seth Richards
On the subject of not parking like myself or my freshman compatriots
Campus police don't write many parking tickets at USU Eastern. Only one parking job has merited a ticket this academic year. The car in question was parked over two spaces.
As it relates to the USU Eastern campus and the immediate vicinity, the Utah Code 41-6a-1401 prohibits double parking; parking at intersections, within 20 feet of crosswalks, within 30 feet of a safety zone, in a manner that would obstruct traffic, in front of driveways, within 30 feet of a stop sign, within 15 feet of a fire hydrant, or where signs restrict parking. These restrictions are subject to exception in the event of redirection of traffic by a peace officer or in an effort to avoid hitting vehicles or people.
Not complying with these requirements can lead to municipal tickets, to be paid at the Price justice court located at 120 East Main Street in Price.
Offenses specific to the campus include parking without a permit, parking in the cosmetology spaces without an appointment or permit, fake permits, parking in a disability space, as well as the citable offenses listed above. Most first time campus tickets come with a fee of $25, however, tickets for fraudulent permits, parking in disability parking spaces, in the red zone or within 15 feet of a hydrant will be between $75 and $100 as well as coming with a municipal ticket. Initial municipal tickets for parking in disability parking spaces start at $250.
Campus tickets may be paid to Robbin Snow in the Eagle Station Post Office or the Purchasing and Receiving building.
In an effort to avoid the extra expense of parking tickets this year, it is suggested that drivers follow the aforementioned guidelines. Of particular concern are the more easily overlooked practices of parking over the yellow line and parking with bumpers over the sidewalk in the winter.
All vehicles ticketed at the college are photographed. Drivers will probably be safe if their tires are on the yellow line, and even if they are immediately adjacent, but any farther and one assumes a risk of a ticket or citation.
Campus police request that with the advent of winter in the next few months, individuals parking on campus familiarize themselves with not parking their bumpers over the sidewalk. While this is not normally a ticketed offense, it blocks the sidewalk traffic and creates an unnecessary liability for the driver. Warnings will be given to vehicles parked over the sidewalk as a reminder to be more courteous to fellow drivers and pedestrians.