When the dust has cleared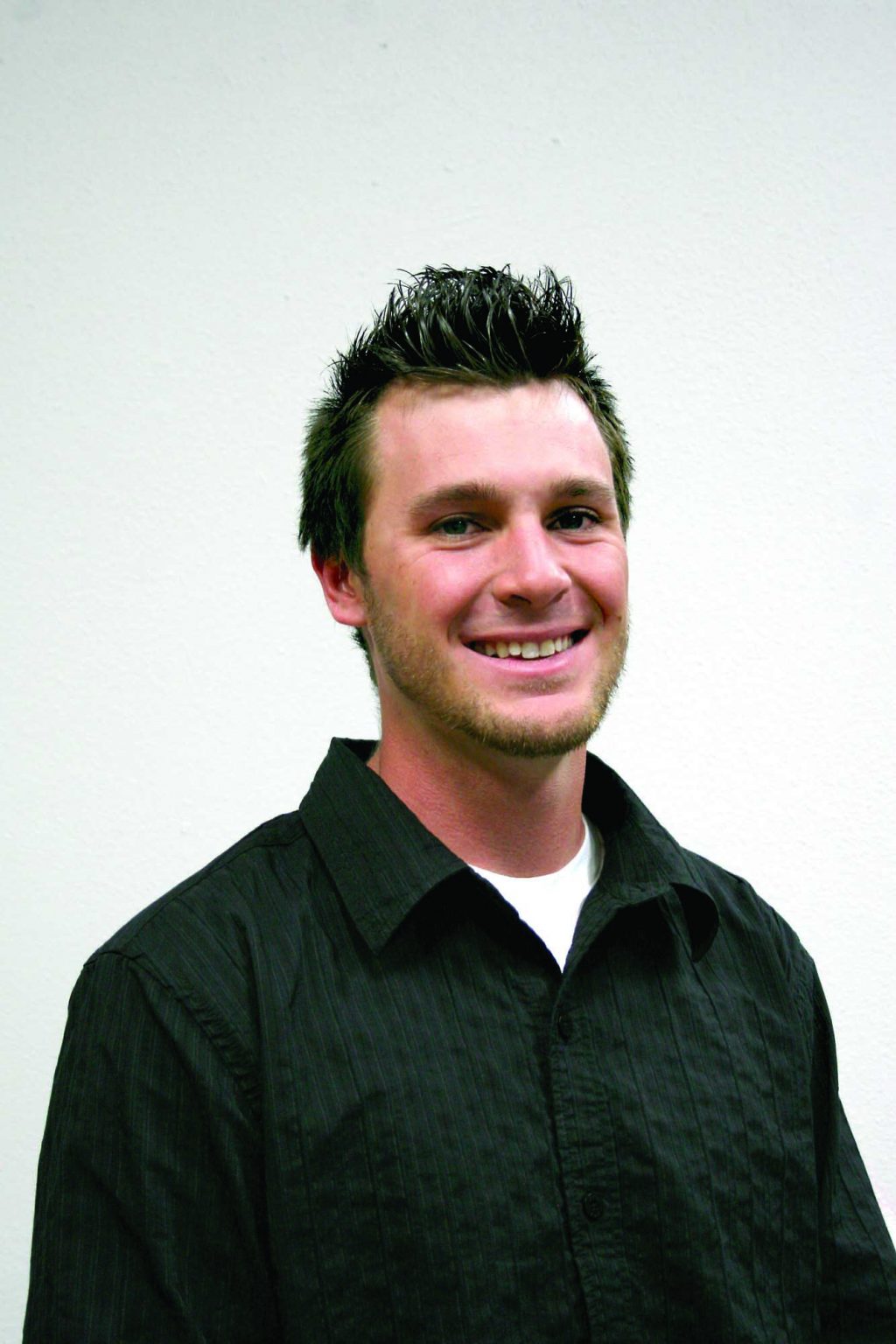 This archived article was written by: Matt Gochis
There are many roads to take for reaching our goals of graduation, getting degrees, and experiencing college life. The road can be a long tough journey at times. With the tough comes the rewarding. When the dust has cleared on your college life, how will you remember it?
Eastern Student Association is here to provide opportunities for you to have the most fulfilling college experience and to serve you in any way possible. We will be able to share in these experiences cheering on the eagles on the field, serving together through the SUN Center, and yes, partying hard at the on-campus dances!
But most importantly, when graduation comes, and we are all sitting side by side on those chairs in the BDAC, we will know that memories belong to all of us, and we will carry them with us forever.
I look forward to starting that journey with you. Together we will make our college experience even better than the years before, with new ideas, new challenges, and new possibilities. Keep it real, and I'll see you on the field.