$115,000 in scholarship funds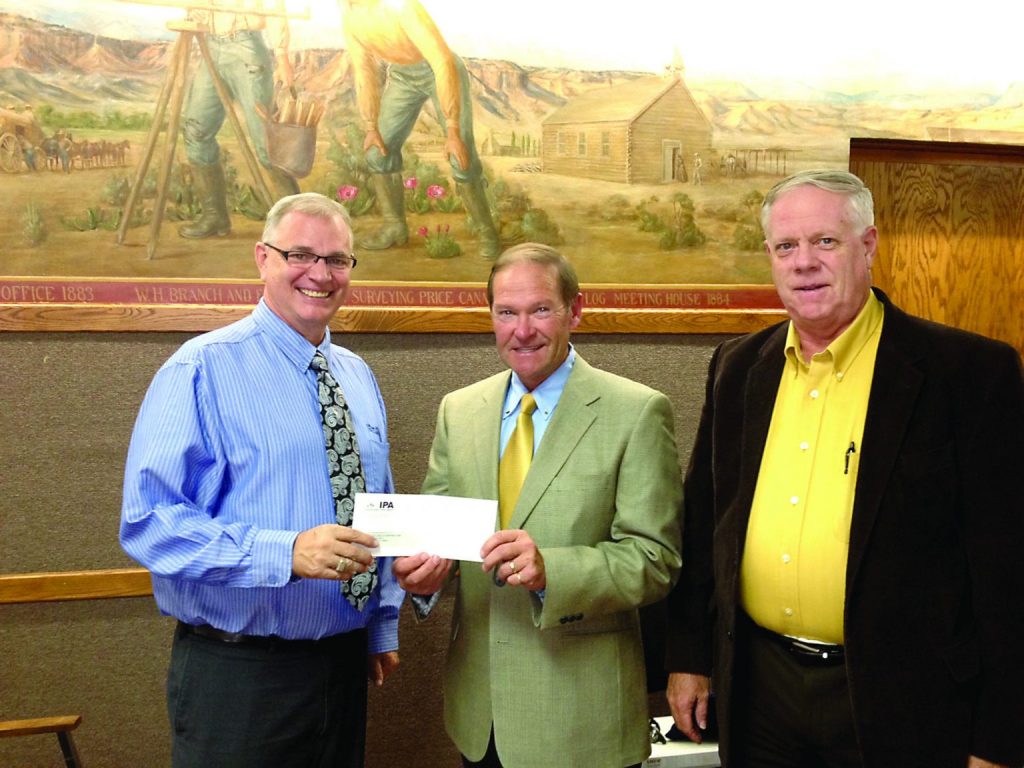 Are you an engineering or geology major looking for money to pay for your schooling at USU Eastern? Intermountain Power Agency has given over $115,000 to the college to go towards an endowment fund they established to provide scholarships in those specified majors.
Scholarship money will come from interest gained from the account from year to year. Preference for the funds will be given to a student specifically studying clean-coal technology. Recipients must retain at least a B average. For more information on the scholarship applications, contact to Brad King, vice chancellor – administration and advancement.