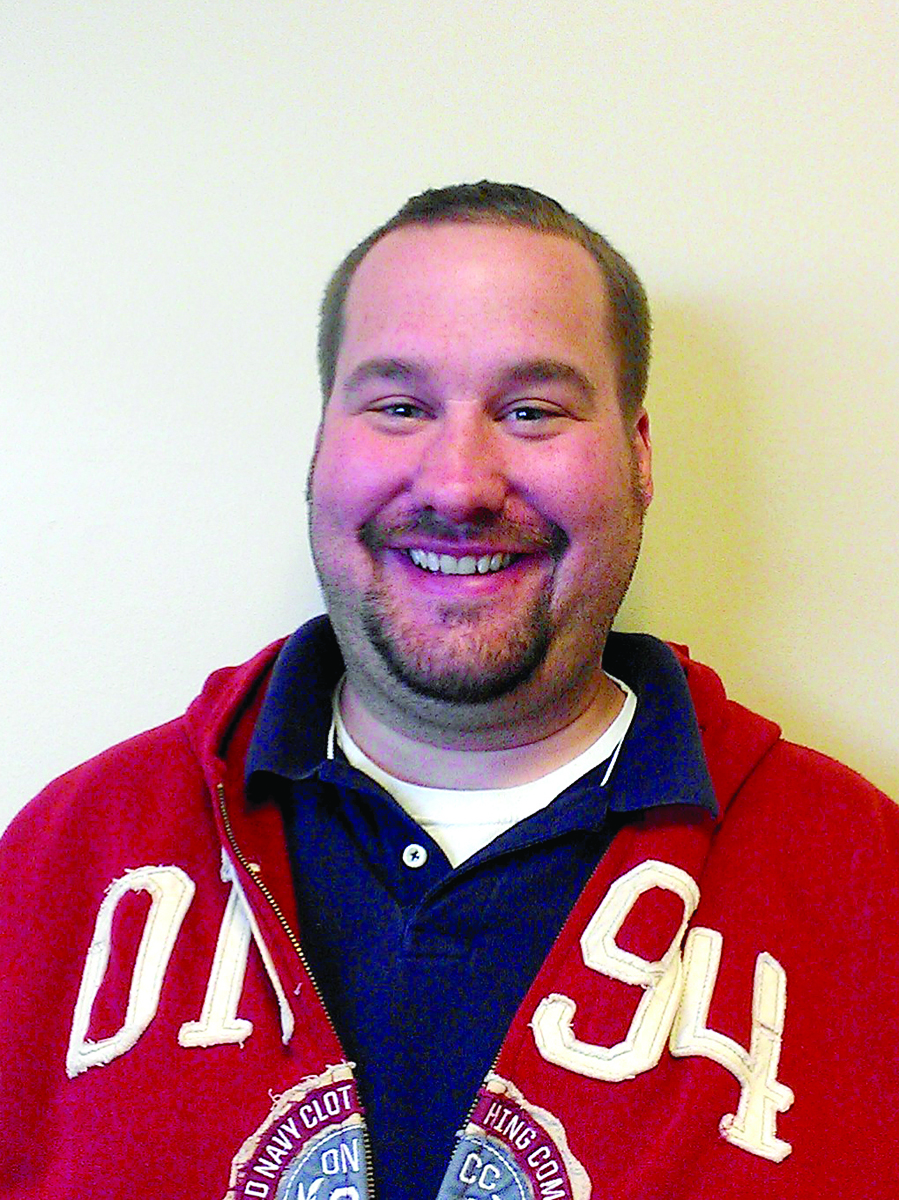 This archived article was written by: Abbie Bird
As the spring semester is coming to an end, USU Eastern is preparing for their summer programs for the incoming and current students. Jeff Spears, director of residential life, is now in charge of the programs and will make some changes, and keep all of the previous programs.
The summer programs will add an enrollment component to the summer camps. The enrollment office personnel will talk to the potential students about coming to USU Eastern prior to the start of their planned activities. They will also provide marketing material to the camp students in order to advertise the degrees offered at Eastern. They will create a mailing list based on the camp participants for future recruiting efforts. The camps will have about 1,200 students attending every summer.
They will bring in a wide variety of camps this year, ranging from athletics to geology. Spears say they want to recruit leadership camps that will transition nicely into students enrolling at USU Eastern. They will not be dropping any of the previous camps, and don't ever plan to, especially because some of the camps have been around for 14 years.
Spears hopes to expand the number of camps each year. They have a Debate IE camp in the works for the summer of 2016 and possibly a wrestling camp. He wants to make sure that he builds the staff with the camps, and not overextend their services.
The first camp is the Utah Leadership Academy in the second week of May. This camp will be compromised of student leaders in Utah. Some of the other academic camps include; the Madeline Choir, Upward Bound, and two geology camps.
Outdoor activities will be added this year as well. Spear says, "This is something new we will be adding this year. We will provide optional activities for the camps while they are staying in Price. We also partnered with Carbon Recreation for additional options in terms of hiking and camping options." A soccer program is also in the works.
Spears' overall goal with the summer camps is to create an inviting environment for students to potentially attend USU Eastern. They will offer different activities unique to the area and make their college experience memorable. There will be an enrollment opportunity for USU Eastern, by creating that welcoming environment; they will see an increase in numbers in terms of first -year students. This data will be tracked from day one to show the effectiveness of the summer camps, and it will help them make any necessary changes to the program.
Spears is not new to running camps, in fact at the University of Kansas, he had two years of running summer camps. He was a graduate assistant in housing, and was responsible for working with camp directors. Many of the changes that he is bringing to Eastern are borrowed from the summer camp model he used in Kansas.
Spears wanted to take over the camps because he wanted to make enrollment opportunities for future students. He also wanted to provide a way to upgrade the facilities in the residence halls and dining services. All of the revenue generated from the camps will go directly back to the students. Including furniture in the residence halls, equipment for dining services and activities for the students to do in their fall and spring semesters.
There will be approximately 1,200-1,300 people attending these summer activities and their prices will not go up and will remain the same as last year's.