Men's basketball team loses another player to knee injury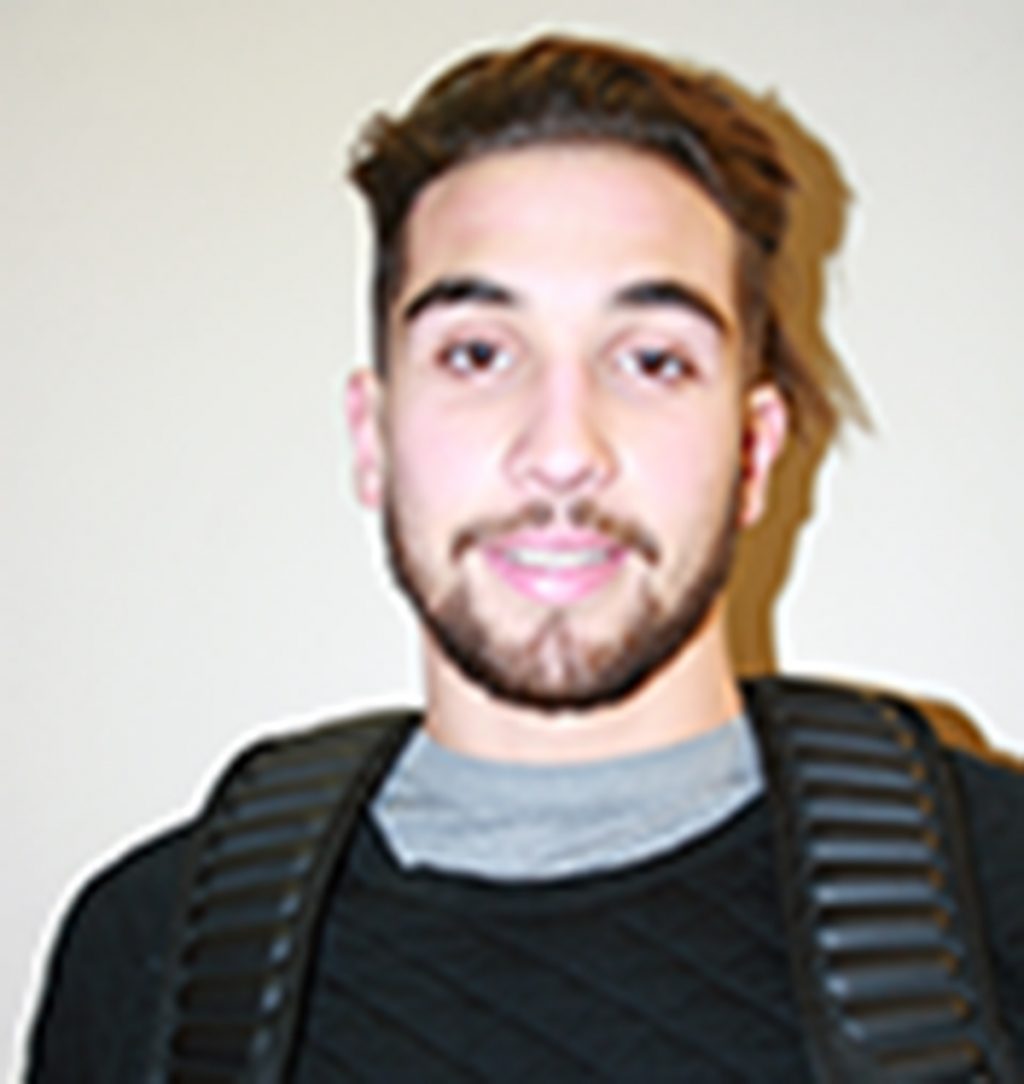 This archived article was written by: Solomon Rolls-Tyson
In a season of many trials, the USU Eastern basketball sustained another
adversity with loss of international forward Hamdi Karoui, who
tore his anterior cruciate ligament (ACL) and posterior cruciate ligament (PCL) during the Scenic West Athletic Conference game against the Salt Lake Community College Bruins.
Karoui was the sophomore starting forward and key contributor during the first half of the season for USU Eastern. He averaged 13 points and 5.7 rebounds per a game, which is most definitely a tough loss for the team.
In a facetime interview, Karoui stated, "when the injury occurred I knew it was bad as I felt a tear. My knee had swollen and I couldn't straighten out my leg; at this point I was mad and frustrated because all I could do to help the team was sit and cheer my team on."
During the winter break, Karoui traveled to his home country of France to see
his family and an orthopaedic surgeon to repair his knee. He is in rehab with his knee and is scheduled to return to the United States at the end of January.