Apple-battered fish with apple glaze is a fall favorite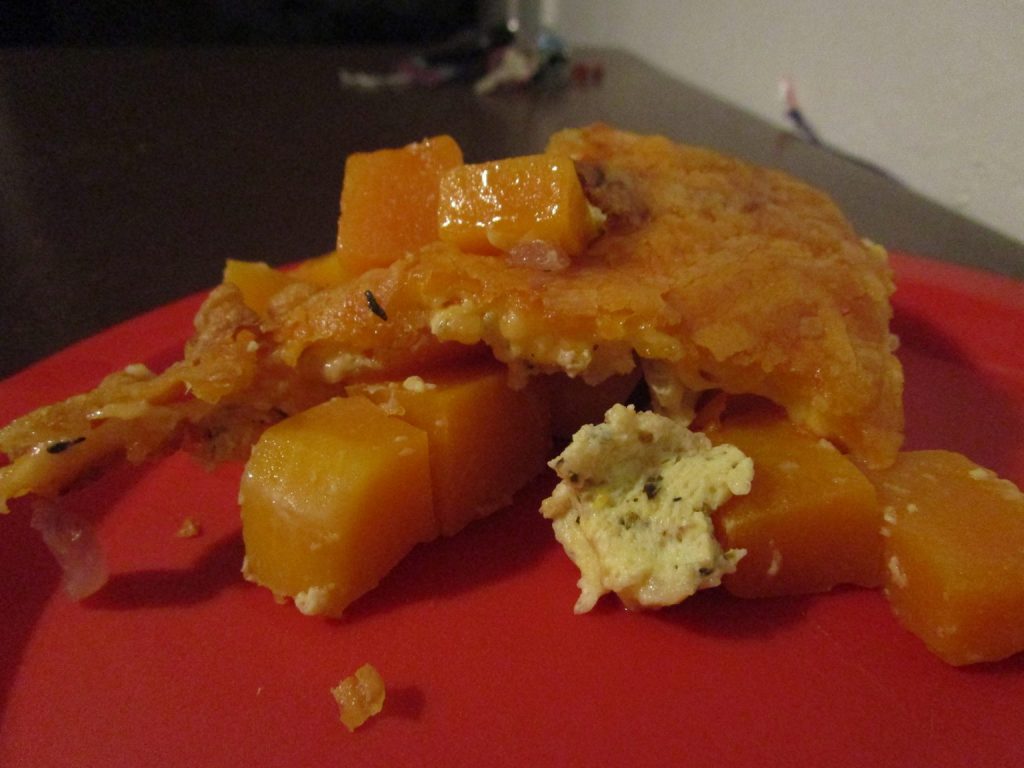 This archived article was written by: Toby Foster
Fall is my favorite time to cook. I love all the fruits and vegetables in season and how they mix with into a large array of dishes. As I started planning what to make for this article, I wanted to make something unique that I had never seen before to try and show exactly that. I decided to make apple-battered fish after a lot of planning. Even after I fully fleshed out my ideas and this recipe, a part of me doubted if this would work or if I had just created a monstrosity.
Apples have a huge potential for many foods that usually gets pushed aside as weird. Over the summer, I made apple relish, which turned out to be insanely good on polish sausage, even though the thought of apples in a sour condiment falls outside what people typically considered normal.
When one breaks down apple into a description of flavors instead of only looking at it as a fruit, one finds it has an overlap into most dishes. You can pair the sweet and sour nature with a savory dish to add an accent or draw out its sweetness for a dessert and even make a creme sauce to top your meats or vegetables with.
Fish has a mixed reputation with many people. I grew up on the coast, so fish and shrimp were a regular part of my diet and love most seafood. My mom, on the other hand, will only eat fish the way my dad cooks it and does not like any other seafood. I have encountered many people of similar opinions as my mom and several others who dislike seafood all together. That said, this recipe will not be for everyone, but I encourage everyone to try it.
When I made this for myself, I used gala apples for the glaze because they were cheap, but made this in a way that any type of apple that I have tried will work. I wish I could say the same for the fish, because of how vastly different all the types of fish are, it will only work for some of them. I used swai and believe it would work for cod, mahi mahi and pollock. Any other fish I cannot guarantee it will work, but if you decide to try it with another type let me know how it goes; I am curious.
I know that not everyone who reads this will be able to get apple ale for this, either because of age or the dorm rules. However I did test it out with apple cider. It does not come out as crispy. But it does provide a cheaper option especially since you can use the powdered cider for this.
1 lb of fish fillets
1 ¼ cup flour, divided
½ tsp onion powder
½ tsp garlic salt
½ tsp black pepper
½ tsp ground cloves
1 egg
6oz apple ale or apple cider
Pat dry fish and cut into slices. Combine ½ cup of flour with onion powder, garlic salt, black pepper, and cloves in a medium mixing bowl. Stir with a fork or whisk until evenly mixed. Add the egg and mix until a thick batter is created. Pour apple ale or cider slowly while mixing. Put remaining flour into a small mixing bowl.
Dredge the slices of fish in the batter then the flour and deep fry at 400° F until golden-brown and crispy.
Apple glaze
2 apples, cored and cut into cubes
1 tsp salt
1 tbsp cooking oil
1 cup water
¼ cup brown sugar
Combine the apples, salt, oil and water in a frying pan and cook over high heat until water begins to simmer. Begin adding the brown sugar in a tsp at a time, stir until fully dissolved in between each. Cook until water begins to thicken into a syrup then immediately remove from heat.