USU to require vaccines spring 2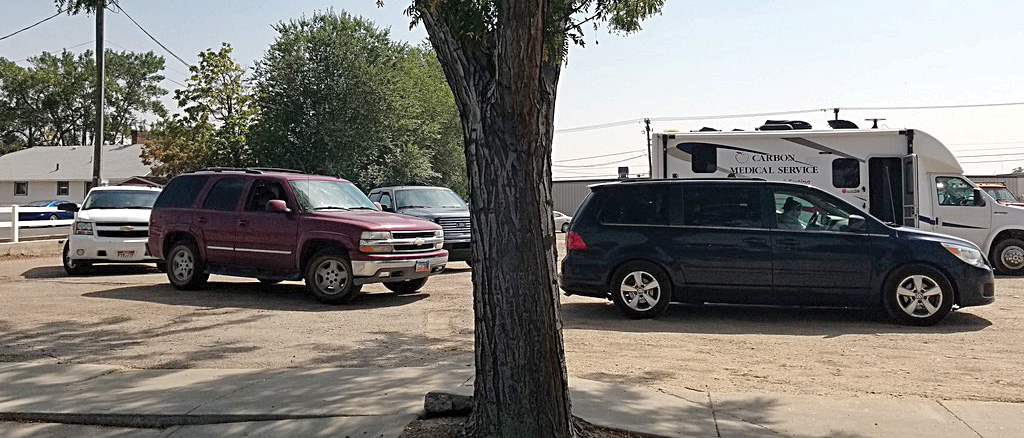 The COVID-19 pandemic affected the way everything is done in the education system. Classes were forced to be quickly moved from in-person lecture to an online module-based system. Applications like Zoom and Google Meet became vital to the success of students across the globe.
During the later half of Spring semester, the United States Government authorized anyone over 18 years of age to receive one of the three available COVID-19 vaccinations. With widespread vaccination efforts underway, the world began to return to the new normal. Concert venues and movie theaters reopened to the public. Restaurants and bars began to run back to full or near-full capacity.
This was working for some time. The public was ecstatic to be able to live some semblance of a normal life again. Unfortunately it didn't last. The Delta variant of Sars-Cov2 ran rampant through the population and restrictions started to be reinstated.
Colleges and universities in the country were forced with a tough decision. How are classes going to be held? How is student health monitored and regulated? How close to normal can classes be without jeopardizing the health of the community? To some administrations, the answer was simple. Students will be required to get the COVID-19 vaccine.
Hundreds of educational institutions in the United States have announced a vaccination requirement to attend in-person classes and events. The vaccination requirement isn't the only option for students who would prefer to opt out. Many schools allow students to seek Medical or Religious exemption. If those students are unable to gain an exemption, they also have the option to attend classes virtually from home.
Utah State University and USU Eastern are included in the schools who will be requiring vaccination. In order to attend spring semester, students will be required to get the vaccine and provide proof through AggieHealth that the vaccinations are complete. Students can reach out to the USU COVID-19 response team for more information about the vaccine requirement.
This is being done in an effort to keep students safe and in the classroom. USU Eastern has not been free of COVID-19. There have been cases in the past and there are cases currently on the Price campus. The vaccination requirement is being implemented to combat those cases from increasing.
If you have already been vaccinated, log in to AggieHealth and provide proof of your vaccinations. If you haven't been vaccinated yet, you can find a vaccination center and schedule an appointment.