2022 graduation speaker is senior adviser to governor: Mike Mower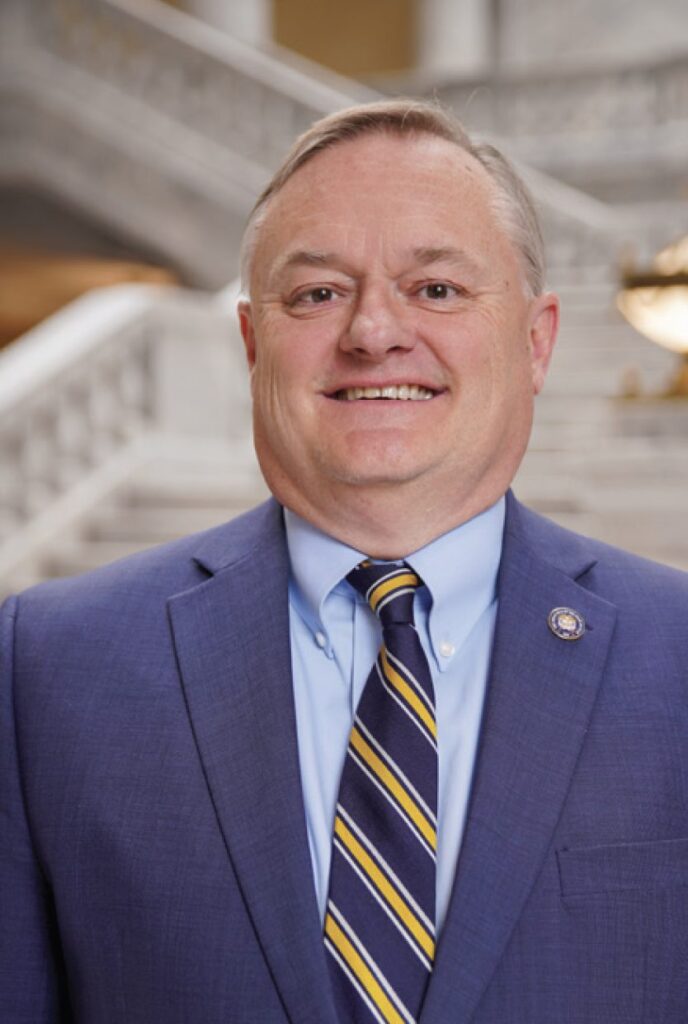 The commencement speaker is Mike Mower, a senior advisor to Utah Gov. Spencer Cox, and the
longest serving senior staff member of any governor's office in the nation. He oversees community and
intergovernmental relations for Gov. Cox and Lt. Gov. Deidre Henderson.

Mower said in an email that his speech will include a few lessons from a lifetime in politics and his days
of growing up in Ferron, Utah, 43 miles from Price, where he worked for several years milking cows for
Lemon's Dairy. His political career began at Emery County High School where he was student body
president.

The theme of his speech is "Always be humble and kind," he said.

Mower held numerous positions in the Utah Governor's Office, including deputy chief of staff to former
Utah governors Jon Huntsman, Jr. and Gary R. Herbert. In addition to three Utah governors, he has
worked for Provo Mayor Lewis Billings, and two congressmen: Howard Nielson and Chris Cannon.

He has served on many boards and commissions including the Utah Bar Association, the Utah Prison
Relocation Commission, the Utah Valley University Board of Trustees, the S.J. Quinney College of Law at
University of Utah Alumni Association, the Provo-Orem Chamber of Commerce, the Truth Initiative, and
the J. Reuben Clark, Jr. Farm and Homestead Advisory Board.

He received his undergraduate degree from Brigham Young University and his juris doctor degree from
the S.J. Quinney College of Law at the University of Utah.

He resides in Salt Lake City with his wife Liz Smith Mower. They are the parents of a combined seven
children.