NBA Title is up for grabs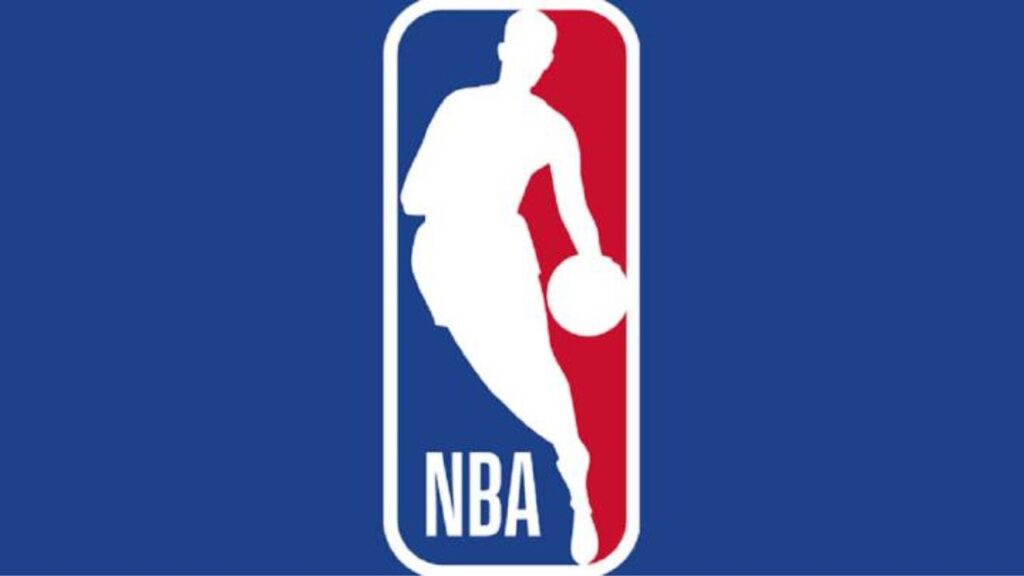 The NBA playoffs are finally here, and the race to win the Larry O'Brien Championship Trophy is on.
Many teams and players have a lot to prove this postseason. For instance, does James Harden prove he
can lead a team to the NBA finals? If the Jazz gets knocked out again, should they dismantle the dynamic
duo of Donavan Mitchel and Rudy Gobert? Which matchup is the most exciting to watch? Here's an
attempt to answer and break down some of the biggest storylines now that postseason has begun.
What team faces the most pressure?
A few teams stand out right away. After last year's heartbreaking finals loss, the Phoenix Suns need to
prove they can win a championship. The Brooklyn Nets have a lot of talent on their roster, but can they
finally put it to good use in a title run.
However, our hometown team, the Jazz, is under the most pressure. The Mitchell-Gobert era is in its
fifth year and they have failed to establish the team as a serious contender. We live in impatient times,
and five years is a long time for an NBA front office. If the Jazz duo doesn't show any progress this
postseason, you have to ask if this duo can ever win a championship.
The Jazz have a new owner, Ryan Smith. His new director of basketball operations, Danny Ainge, is
recognized for his trade negotiation abilities. If the Jazz fall early in the playoffs again, I'd expect some
major changes in the franchise.
Which player has the most to prove in the playoffs?
It's Harden. He forced his way to Philadelphia earlier this year and has not looked the same since he got
there. The NBA star has requested two different trades in the last 15 months and left a superstar team
in Brooklyn to join Joel Embiid in Philadelphia.
Harden must help Embiid in leading the 76ers to an NBA championship. Embiid has had a fantastic
basketball season statistically, but Harden has previously fallen short with other superstar teammates.
Harden has lost in previous postseasons with Chris Paul, Russell Westbrook, Kevin Durant, and Dwight
Howard. If he can't make it work with Embiid, the front office might reconsider his role on this team.
Not only is a title on the line for Harden, but his legacy as a basketball player is on the line as well.
Which Round One series could end in an upset?
Many writers and people will say the Brooklyn Nets vs. Boston Celtics. However, I disagree that this
series is an upset pick. Brooklyn with Durant is the most talented seven seed of all time, and the
expectations out there in Brooklyn are championship or bust.
I understand this is a seven vs. two matchup, but it wouldn't surprise me if either team won the series.
Instead, my pick for a potential round one upset is the West conference seven vs. two matchup,
Minnesota Timberwolves vs. Memphis Grizzlies.
The Grizzlies have a deep roster led by superstar and MVP candidate Ja Morant. Memphis led the league
in steals, blocks, and rebounds per game, which helped propel them to the two seed. On paper, this
series should be five games. However, this first-round matchup could be an upset because Memphis'
and Minnesota's strengths are quite similar. Both teams have young superstar players, both teams are
extremely confident and play that way on the court, and both teams are inexperienced in the playoffs.
The Grizzlies will have a hard time containing the Timberwolves' young stars in Anthony Edwards and
Karl Anthony Towns. If Memphis' offense doesn't match the T-wolves' young star's energy, they could be
in for a long series.
Who will go to the NBA Finals?
This NBA season might have the most parody it has seen in a long time. In the Eastern Conference,
teams seeded 1-8 could end up in the finals. For example, the Atlanta Hawks were two wins away from
the NBA finals last season, and this season they finished 8th. Atlanta shows the kind of parody the
league has seen this year. Although the Western conference lacks the depth of the East, seeds 1-6 are
equally as dangerous as anyone else in the league. Fourteen teams have the roster to make a run for the
NBA title this year.
Throughout NBA history, championship teams have that one superstar that can separate their team
from the rest. That player and team will be Giannis Antetokounmpo and the Milwaukee Bucks in the
East. Antetokounmpo has been on a mission to prove the Bucks championship last year wasn't a fluke,
and this postseason he will prove that once and for all by coming out of a stacked Eastern Conference.
Out of the West, I'm going with the Golden State Warriors. A healthy Warriors team is almost impossible
to match up with. Steph Curry's leadership has helped Golden State develop young talent in the offense,
which was third in overall rankings this season. Klay Thompson and Draymond Green are playoff
veterans who know what it takes to get to the finals. All these factors might propel them to their fourth
championship in seven years.
This has been a memorable season, but it is far from over. The NBA has not seen this much parody in a
long time. For a decade, the NBA's landscape was dominated by super teams. Now, NBA stars no longer
want to team up. They want to compete and beat one another.
This postseason anyone could win, and fans cannot wait to watch.