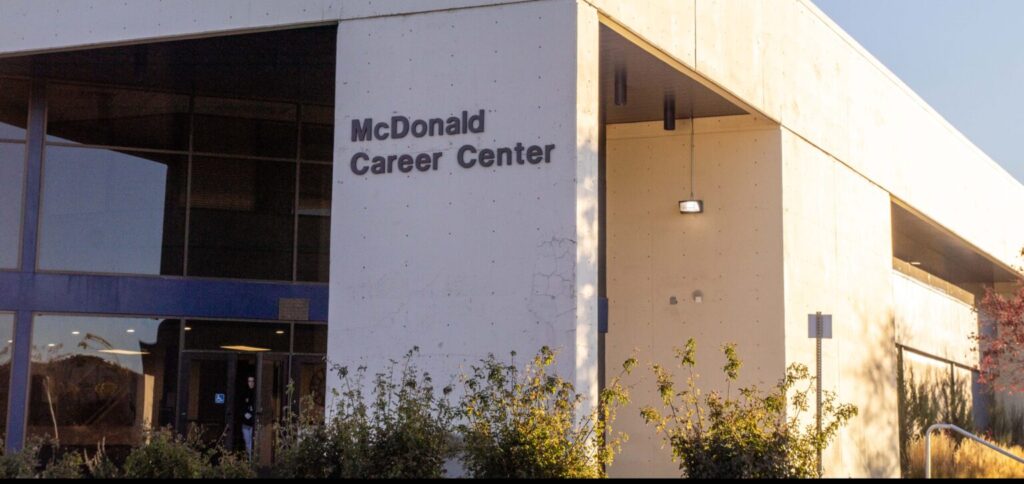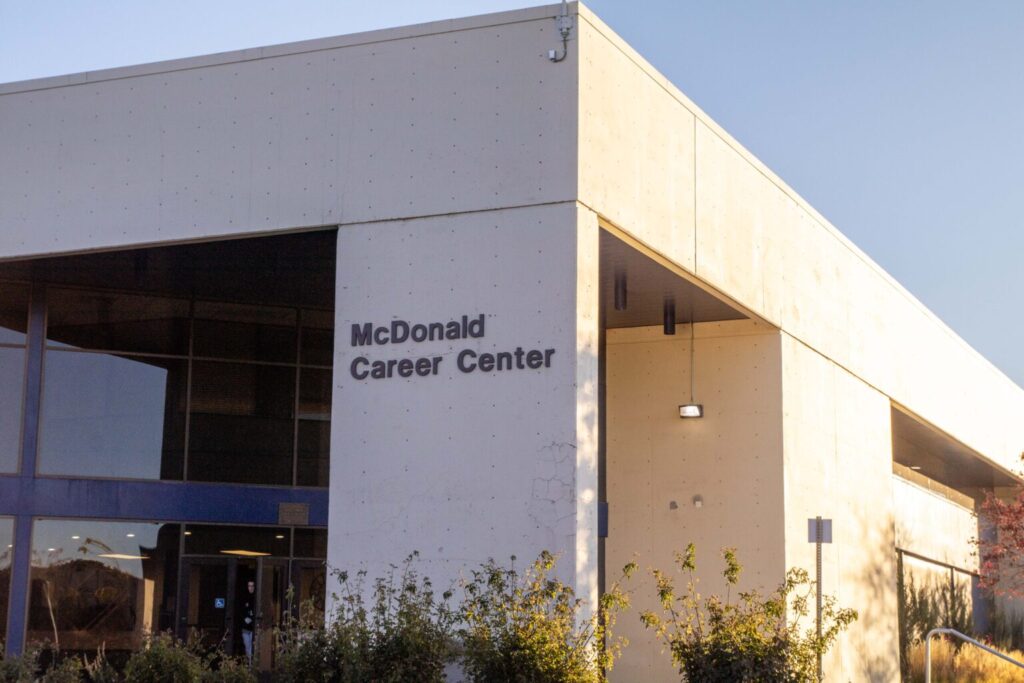 Utah State University president Elizabeth Cantwell and other university leaders are collaborating on the possibility of introducing an energy engineering program at Utah State University Eastern, along with other campuses like Blanding, Moab, and Logan. This initiative is in response to the demand from Utah companies for a workforce with energy engineering qualifications. President Cantwell aims to deliver a comprehensive program, spanning from certificates to bachelor's, master's, and Ph.D. degrees.
"As a new President, I have been meeting and talking across the State of Utah, and it is obvious that there is a need on the part of Utah companies for a workforce with Energy Engineering credentials," President Cantwell said. "So, we will take on that challenge and find a way to deliver this program from certificates to associates to bachelors to masters and Ph.D.'s."
Previously, USU Eastern had a program called the Associate of Pre-Engineering, which was discontinued, except at Snow College. The plan now is to establish a brand-new energy engineering program at four USU campuses.
"The intent is to bring an entirely new program to four of the USU campuses, and that's an energy engineering program," President Cantwell said.
While bringing energy engineering to USU Eastern is a significant step, it's important to note that not all engineering degrees can be offered there. President Cantwell emphasized the importance of addressing what the community deems most crucial, which is energy engineering.
However, this endeavor is not yet finalized. It must go through the legislative and Utah State Higher Education Board processes. If successful, this program will benefit not only engineering students but also local companies seeking skilled employees.
"This is getting an initial degree on what people think is most important, which is energy engineering," President Cantwell said. "But it is not a done deal; it has to go through the legislator and the Utah State Higher Education Board, and we haven't put the deal in yet."
President Cantwell's goal is to assess student interest in the energy program and gather feedback from both students and local companies. The intention is to provide bachelor's degrees in engineering on campus, even if the initial plan doesn't materialize.
"The idea of creating a new Energy Engineering program all across the USU campuses, with a four-year degree option (in addition to Associates and Certificates) envisioned at USUE," President Cantwell said. "We are working across multi-campus University leadership and the Engineering College to develop a legislative request for funding for this important new Engineering degree across multiple USU locations. Those locations are Moab, Blanding, Price, and Logan."
If the attempt to bring engineering programs to USU Eastern is successful, it can benefit more than just engineering major students. It would also benefit the companies that are searching for employees with experience and knowledge in the area.
"We know that having an engineering program with full bachelor degrees will have a lot of meaning to the companies in the area," President Cantwell said. "We will see if there is student demand for the degree, but getting the degree in energy engineering will allow the students who want to stay in the Price area to have good jobs."
President Cantwell's goal is to see how well students take to the energy program and go from there with the feedback of the students. The feedback from local companies is also welcome to provide courses for what the local companies are wanting. The USU leadership understands students want to get their degrees without having to go to Logan.
"There is a real need for people with bachelor's degrees in the area," President Cantwell said. "The idea is to serve the Price community that wants this training in energy engineering all the way to a bachelor's degree."
President Cantwell wanted to ensure that the students understand this is not a done deal and may not go through. Leadership is taking a new idea and approach that may or may not work. A whole examination of the prerequisites that are needed will be done to see if they are offered there amongst the other steps needed to bring a four-year engineering degree to campus.
"What is important for students there to understand is that we have the intention of providing bachelor's degree to engineering students on campus even if this doesn't work," President Cantwell said. "We'd love to hear from students. We want everyone to get the sense that we should keep our fingers crossed and that we have high hopes, but if it doesn't work this time we will keep coming back."